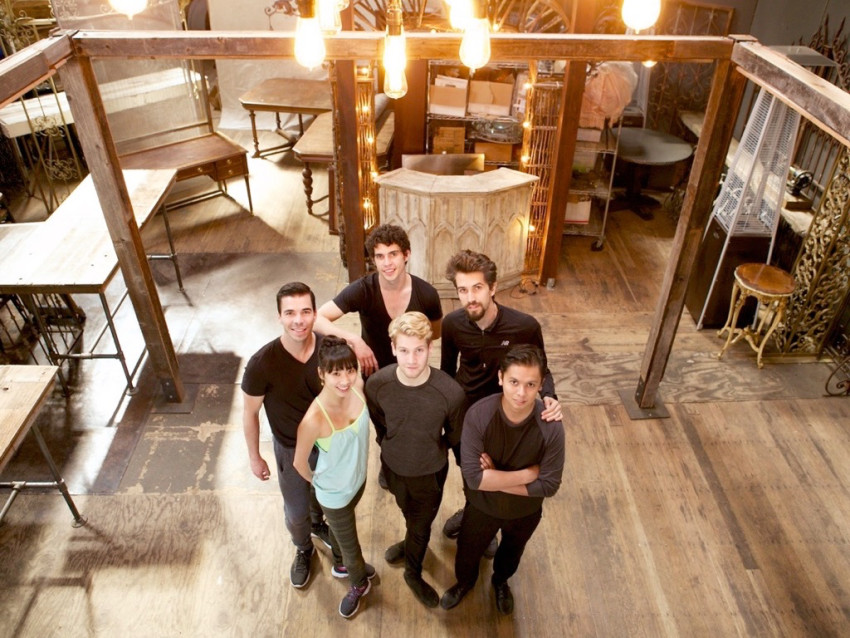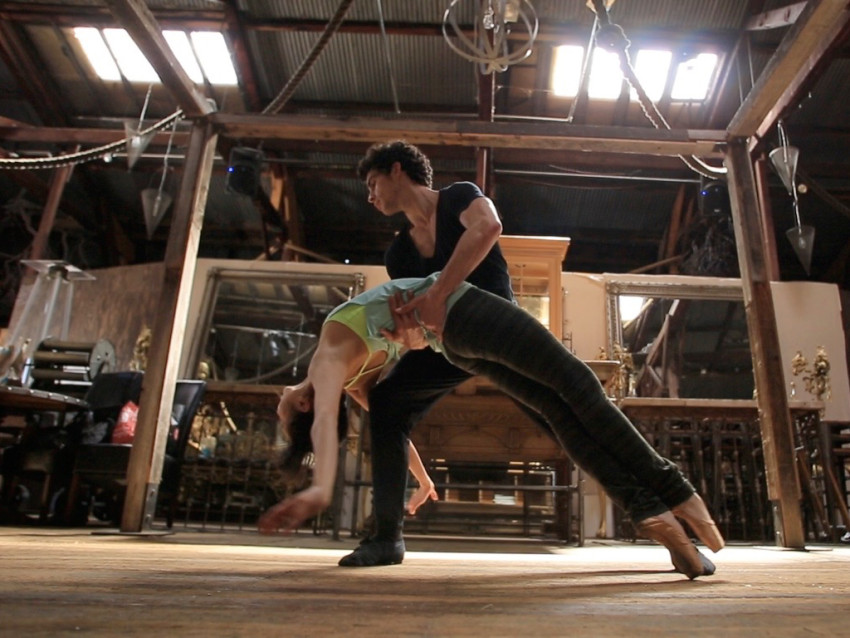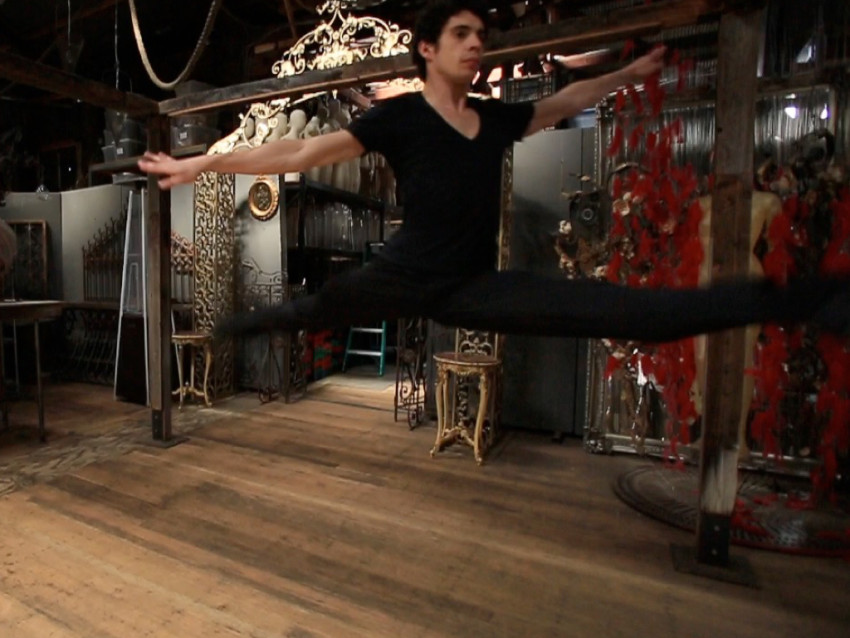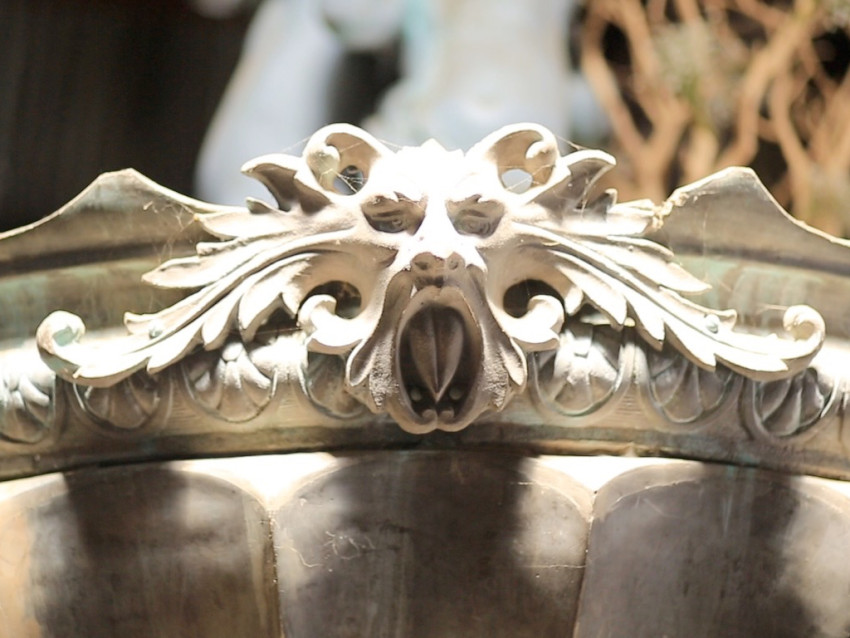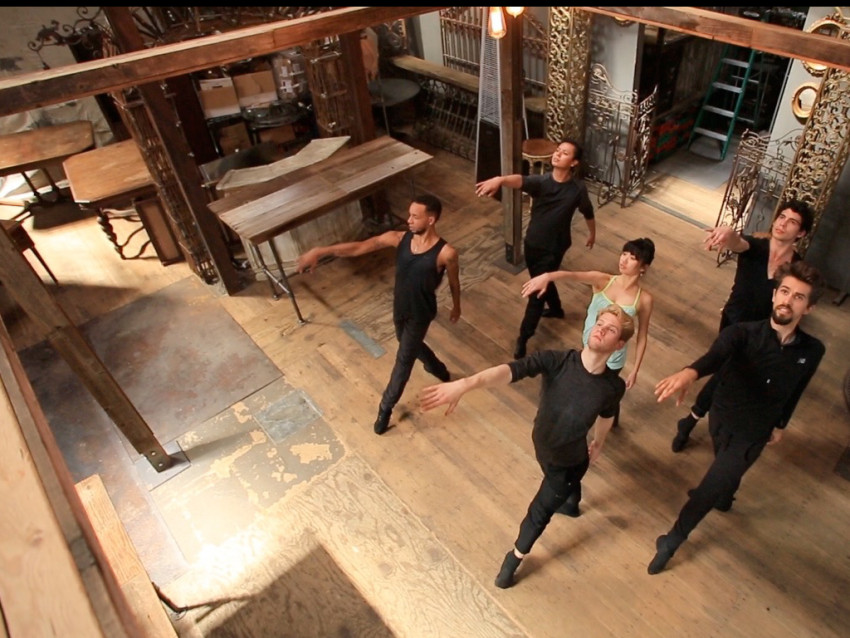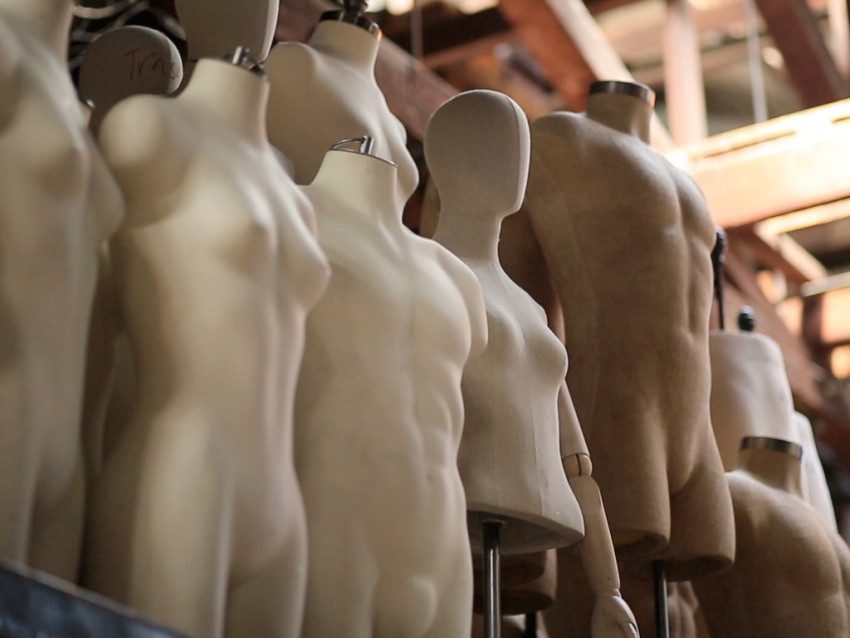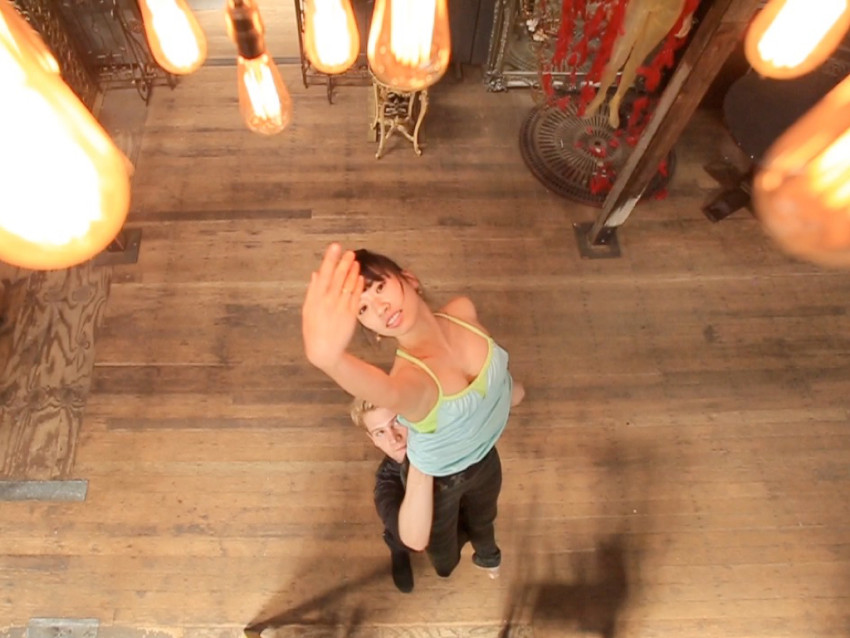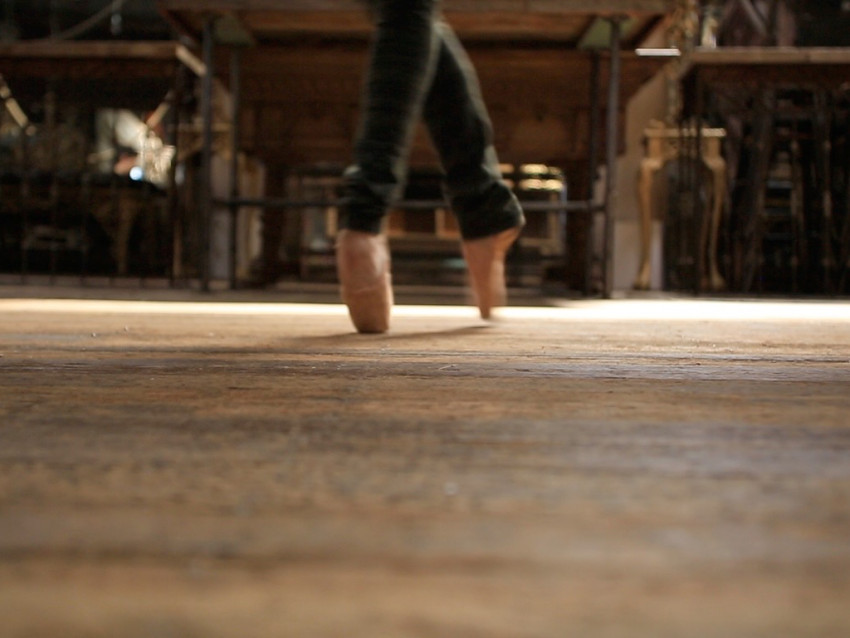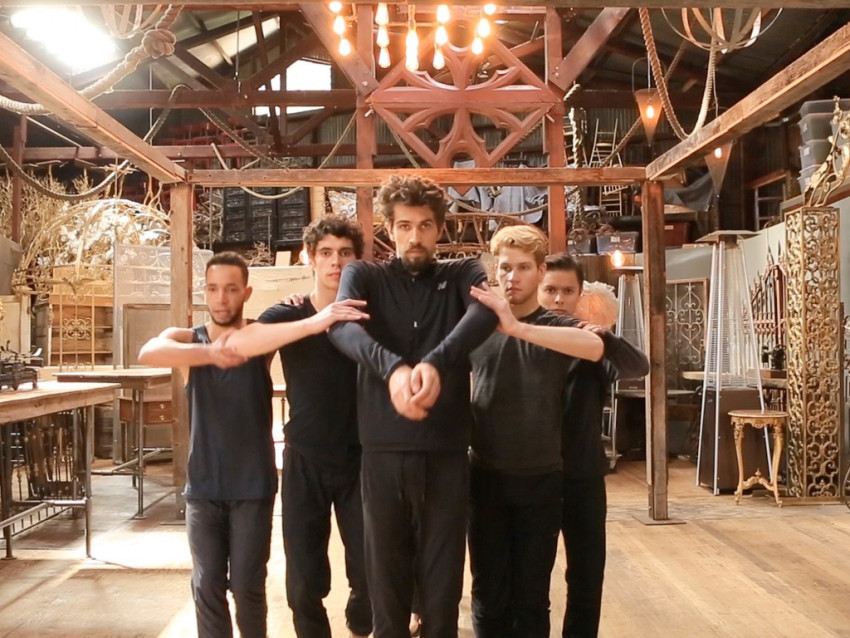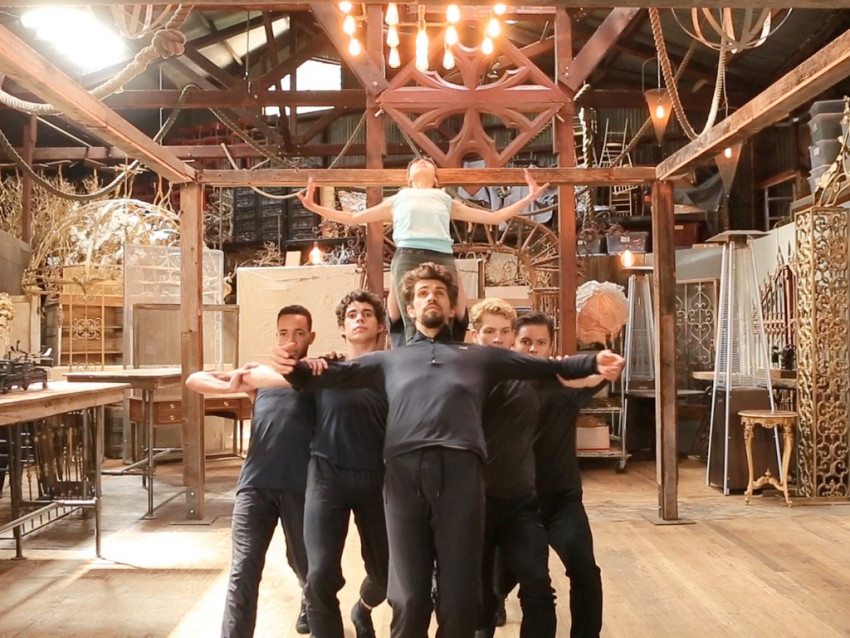 Introducing The Ballet Artists Collective (BAC)
We were all saddened to hear about the sudden closing of the Silicon Valley Ballet. Some saw it coming while others did not. I was in the latter, but what often happens when something dies, is it will give life to a new beginning. That's where the Ballet Artists Collective comes in.
I had already been working on the Sacred Art events when I was greatly inspired by the Ballet performance, Giselle. I was inspired by the art direction of Giselle and I wanted to incorporate Ballet performances into this show. When the Ballet had closed, I was not hopeful this would happen, but then I was connected with this budding group of dancers who were interested in being a part of Sacred Art. Shortly thereafter we all met together and talked about how we might partner together.
Being an event designer I meet a lot of different artists; some are far along in their endeavors, others are just starting. My initial feeling towards the Ballet Artists Collective was this warmth. Upon our first meeting, I wanted to wrap a blanket around them, as they seemed to be in shock over what happened to the ballet. Then, two other things were also clear upon our initial meeting; 1, is that this group wanted to continue dancing and 2, that San Jose was still their home.
I've met the Ballet Artists Collective several times since our first meeting and each time we meet a sense of community grows. I've committed myself to helping this group because they themselves are committed to stay in San Jose, and that's what the community needs to do, support artists. If we don't support our artists, than this city is going to have a void of art, which means we will continue to lose our creative to other cities who see this value.
With this post, I'm here today to introduce to you the Ballet Artists Collective (BAC). Their first performance will be at this year's Sacred Art events. I invite you to come, see and support them. Also, I want to direct you to their BLOG; as well as their Go Fund Me page, as they are trying to raise funds for their newly developed collective of dancers. It's not easy creating art in San Jose, but if we rally around this group, this city and our art community will be better for it.
I'll see you on April 30th. RSVP here.
Sincerely,
Jonathan Gomez
Founder and Art Director of Sacred Art
You might like: