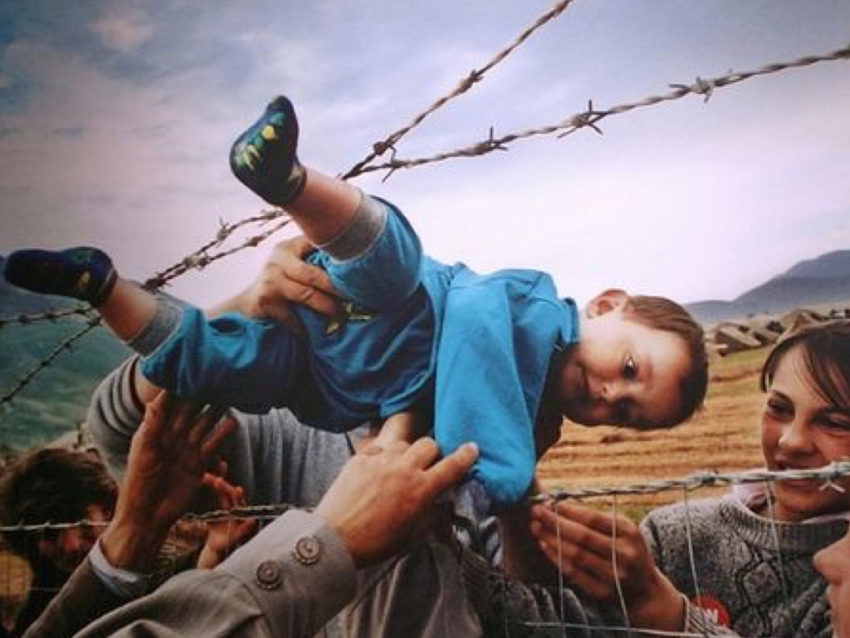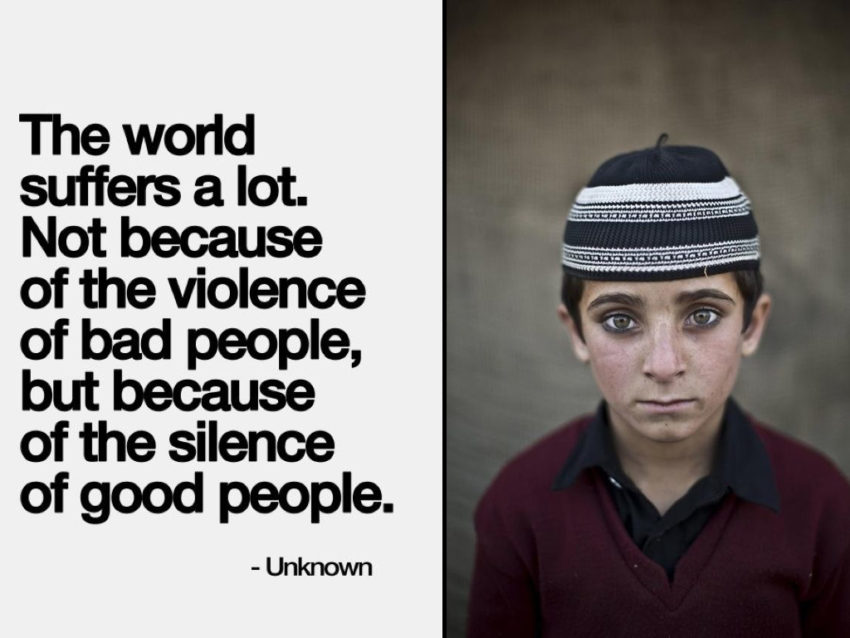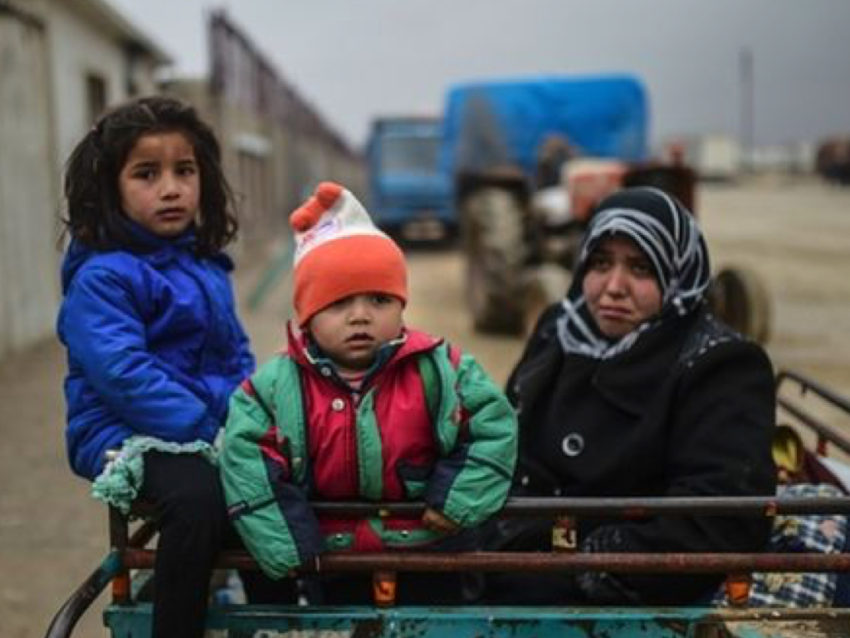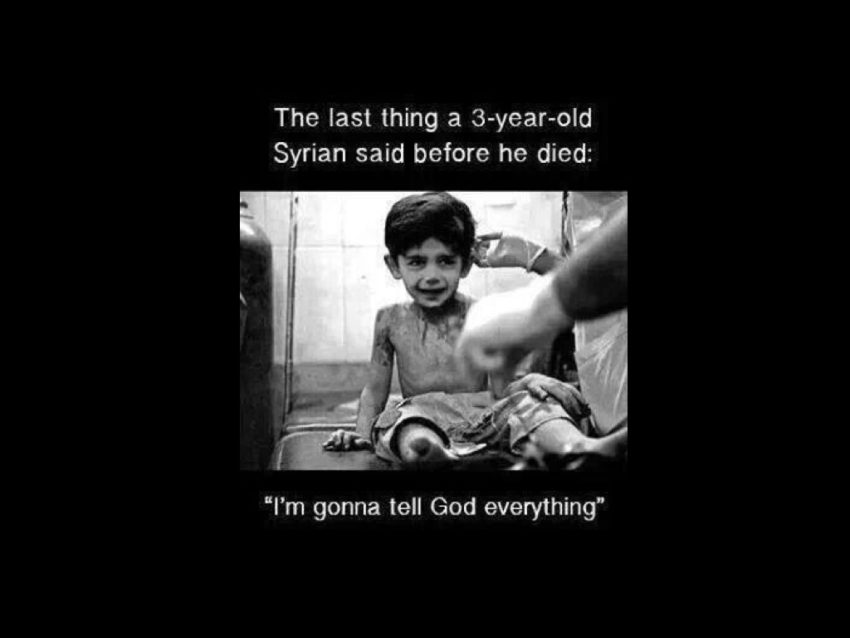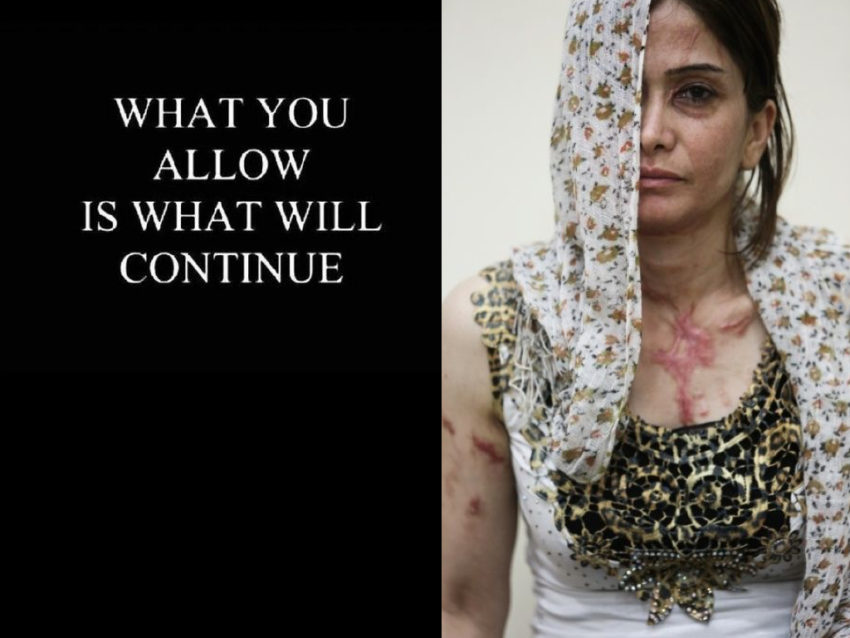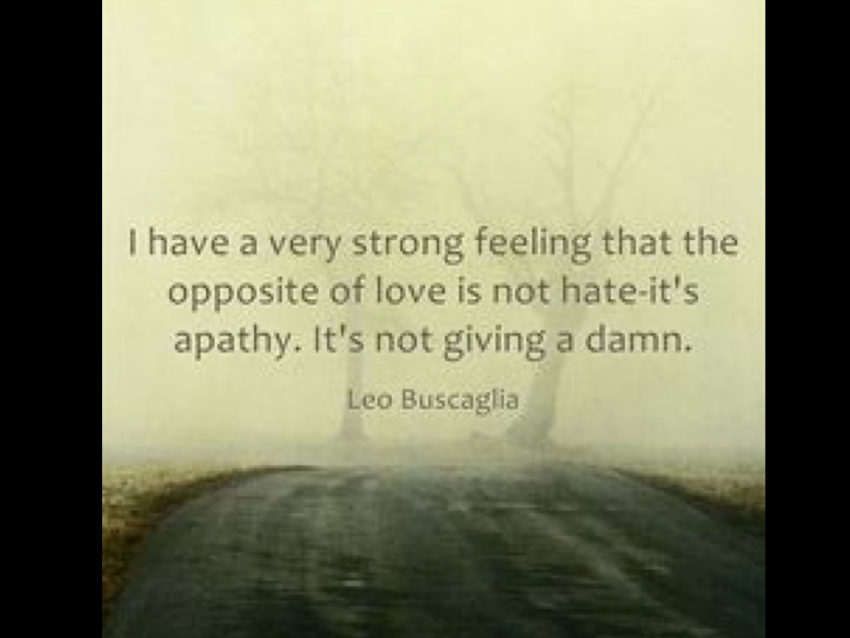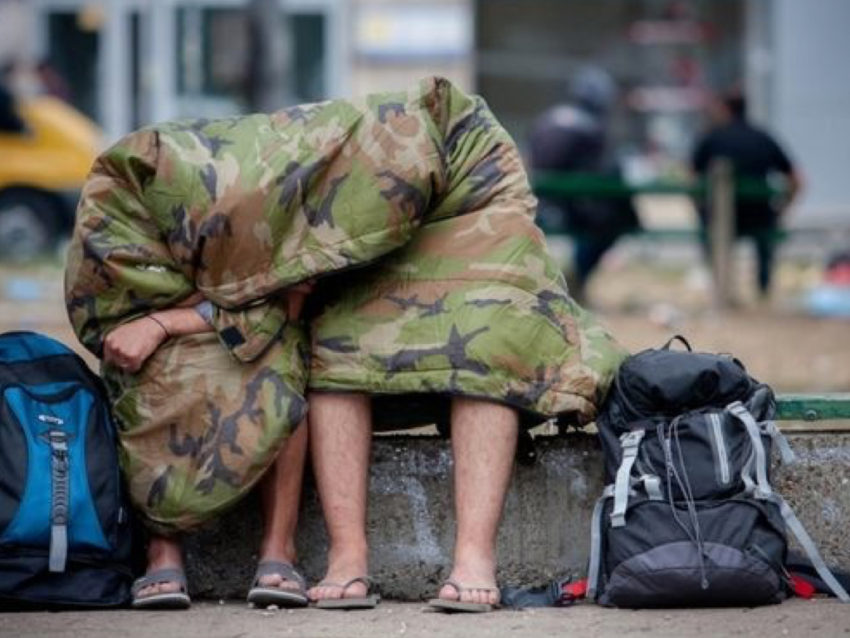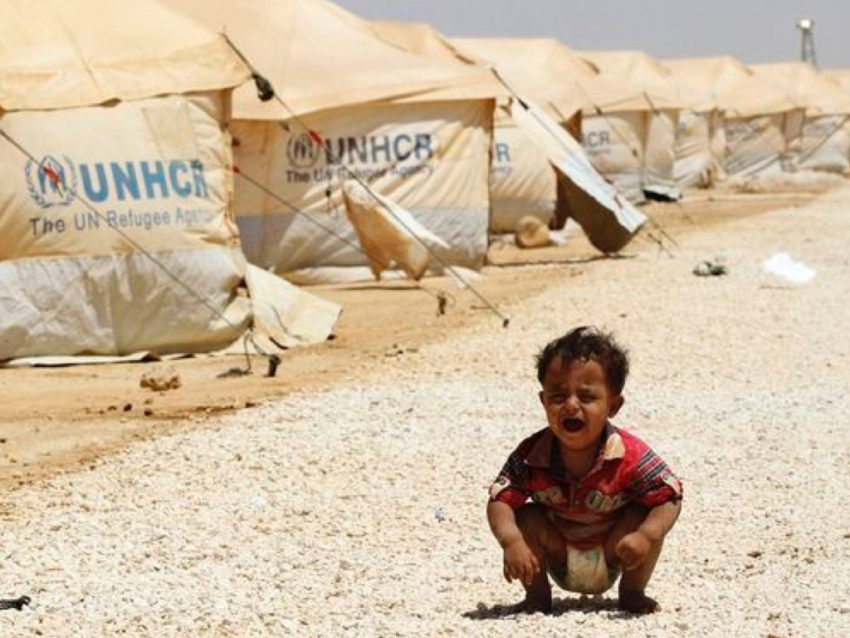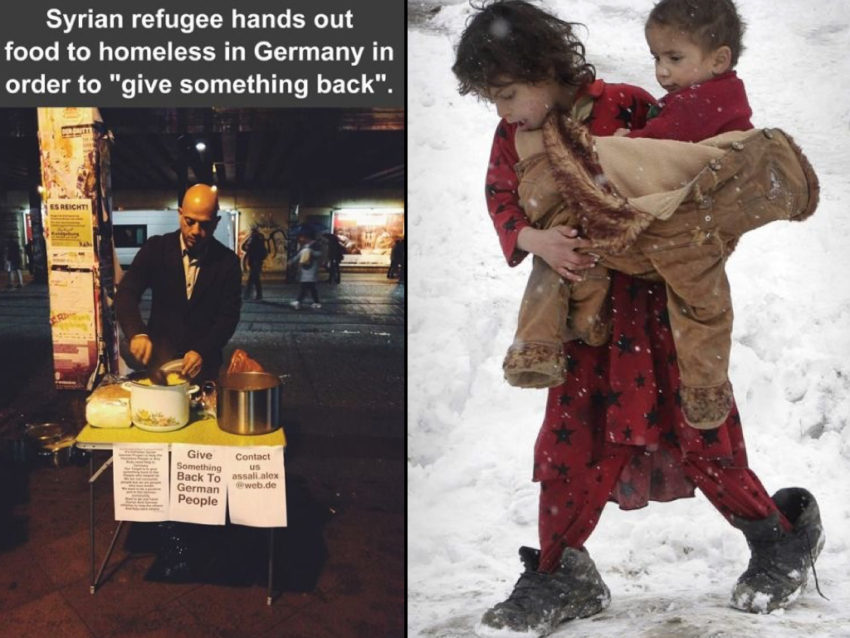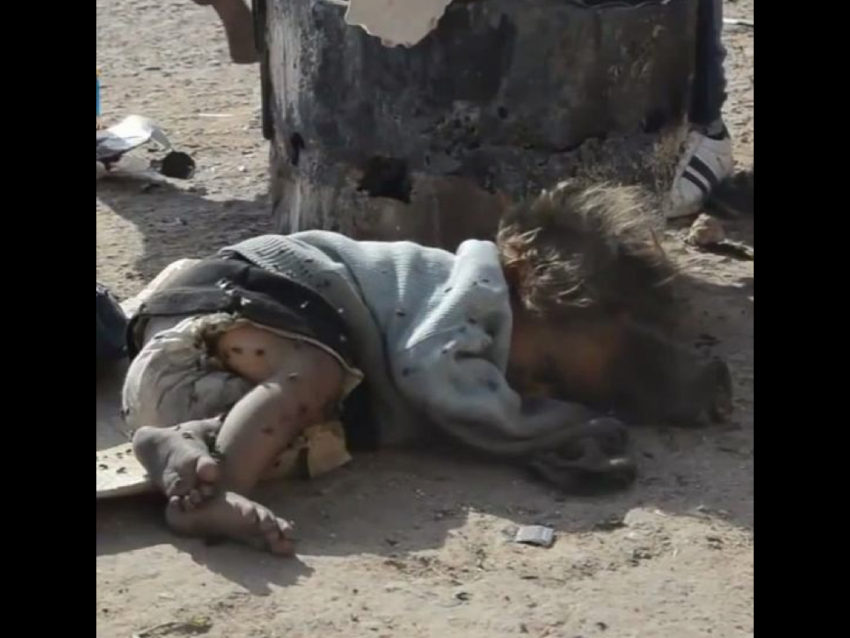 Our Ends Are Beginnings | World Vision
When we reach somewhere deep inside ourselves there seems to be this longing for something more. A majority of the time we are bombarded by responsibilities, distractions, and the media telling us we aren't good enough. I would like to take this moment to stop; to consider the depth of my soul; and think of the bigger picture. After a deep breath or two I feel an overwhelming sense of blessing and I think to myself, "why am I blessed while others suffer?" Surely there is more to this life than this disparity between the haves and have-nots. The have-nots have names, and families, and a desire to be more too.
Yes, there will always be suffering in this world and we can throw up our hands and say who am I, I can't make a difference. But Einstein sums it up best when he says, "The world is a dangerous place, not because of those who do evil, but because of those who look on and do nothing." Right now we are experiencing the worst humanitarian crisis this world has seen since WWII. An entire country is under siege and not a viable place to live. Thousands of refugees leave their homes and everything behind to look for refuge in the neighboring countries. A majority are children.
The images are heart wrenching: children sleeping between their parent's graves, fathers clinging to his children in attempts to save them from drowning, grandmothers mourning the loss of everything they've ever known. It's been 5 years and it's not getting any better. In fact, it's getting worse. Why aren't we talking about it?
If you're still reading this, then you are exactly the person to make a difference. You are the blessing these people are hoping for. Even if it's just one life, one conversation, one donation, and one prayer…that could be just the spark that's needed to start a wildfire of hope. Let's look on do something.
Here Are The Facts:
– The 5 year civil war has killed 250,000 Syrians, wrecked the country, created economic catastrophe, displaced millions, and left virtually no one unaffected
– 4 out of 5 Syrians live in poverty
– Life expectancy has been cut by an astounding 20 years
– There are more than 5 million Syrian refugees (L.A.'s population) and at least 50% are children
– According to the U.N., it will take $7.7 billion to meet urgent needs of most vulnerable Syrians
– 6000 Syrians are forced to leave their home everyday
– They are escaping with the risk of the journey being as dire as staying
– A majority of refugees are going to Turkey and Lebanon
– They are forced to live in makeshift camps where there is overcrowding, little resources, and disease runs rampant
– The children are at the highest risk having lost family, home, school, friends and security
– Children are more vulnerable to malnutrition, sexual abuse, disease, and poor working conditions
– The U.S. has taken in only 2300 Syrians
– The U.S. can only accept 10,000 refugees a fiscal year (White House Press Secretary)
– Resettlement of a refugee takes 2 years and stringent requirements
After reading about the dread our brothers and sisters are enduring, we are faced with a choice: to do nothing or take action. Let this choice come from the deepest place in your heart; that place where perhaps you were wronged and hurt…that place where justice wasn't on your side. Let's create a spark of hope by giving sacrificially, because that's when our hearts soften. Maybe those of us who have can be the blessing to the have-nots.
Don't underestimate what a blanket, a pair of shoes, and clean water can do for someone in dire need.
Here's how you can make a difference:
– Donate today. Every single contribution helps World Vision provide even more food, water, shelter and support to Syrian families and families in crisis around the world.
– Tell your friends. I bet some of your friends and family don't have any idea what is going on. Post this link from the Huffington Post to your Facebook to inform others and encourage them to act as well.
– Start a campaign. You can turn knowledge into action by setting up a personal fundraising page and asking your friends and family to contribute to World Vision's efforts to help Syrians fleeing the war.
– Sign a petition. Tell congress that we must continue to support Syrian refugees.
– Attend our free event Sacred Art charity fundraiser "Abyss" on Saturday April 30th from 7-10 at the warehouse. (Acquire tickets here: sacredart2016.eventbrite.com)
We at Asiel Design are teaming up with World Vision, which has "boots on the ground" in Syria and neighboring countries working day and night to bring aid and relief.
Please join us in our effort to raise awareness and to raise money for the people affected by the civil war in Syria.
"What we do for ourselves dies with us. What we do for others and the world remains and is immortal." ~ Albert Pine
Sincerely,
Linnae Asiel & Katelyn Luna
You might like: