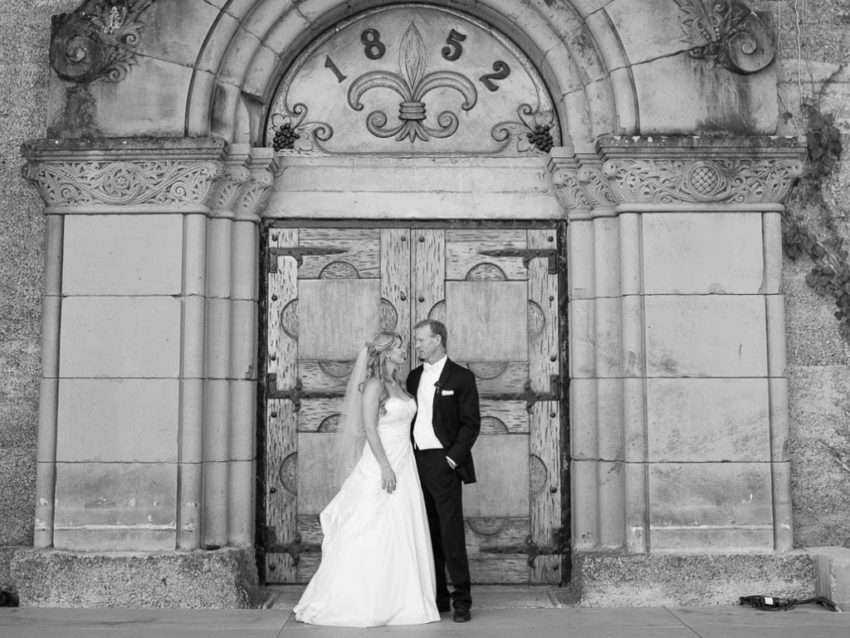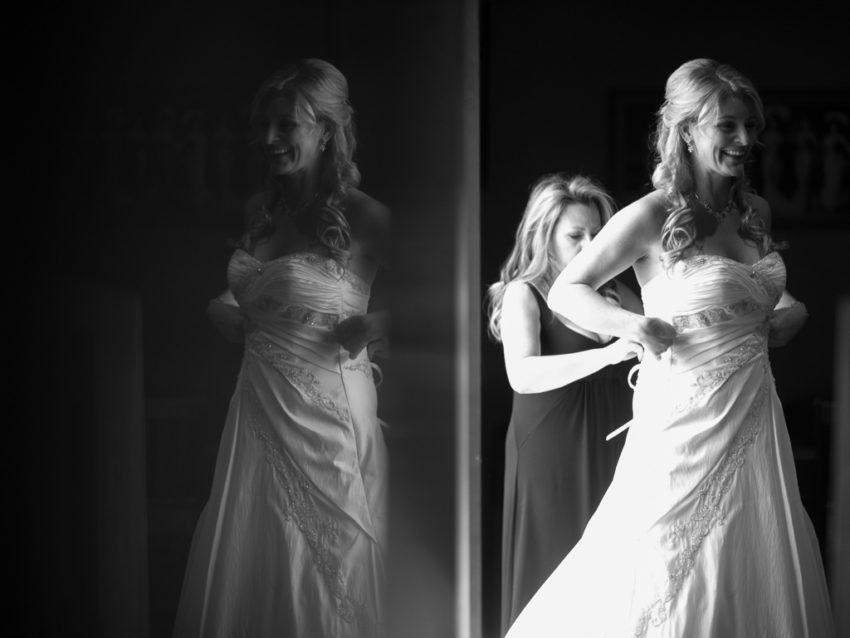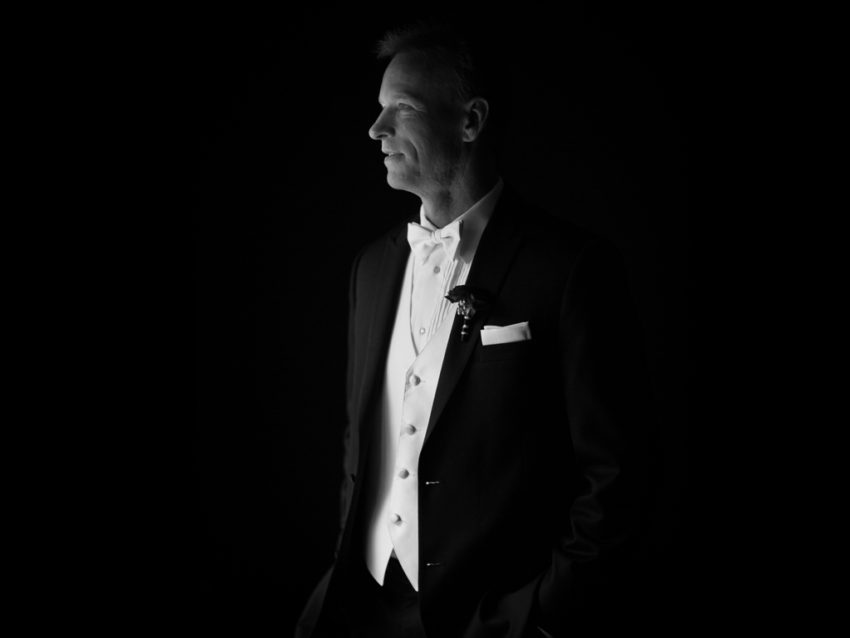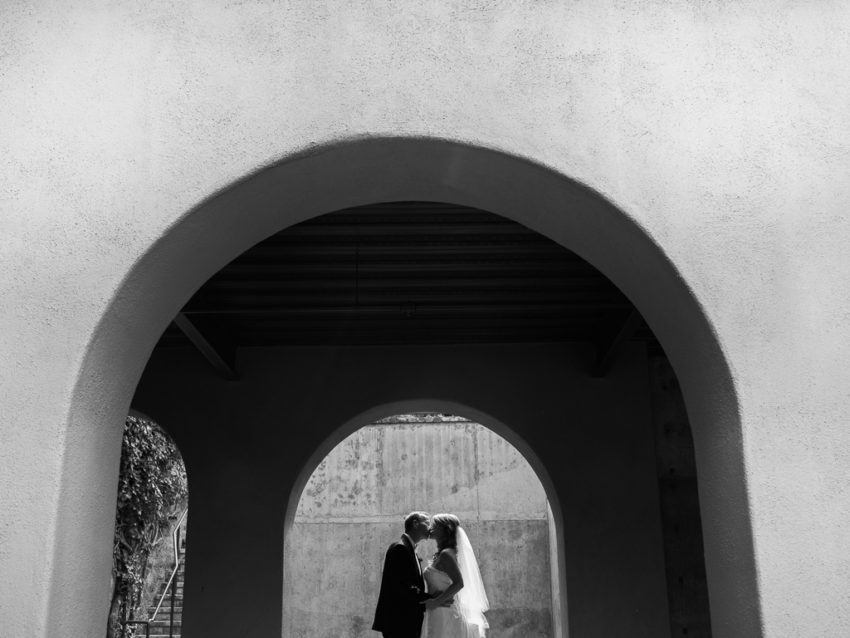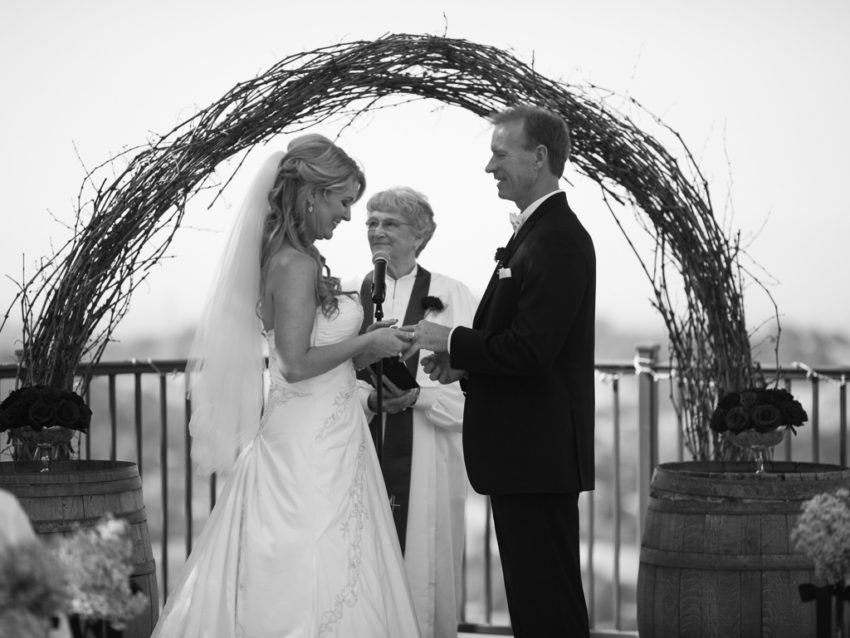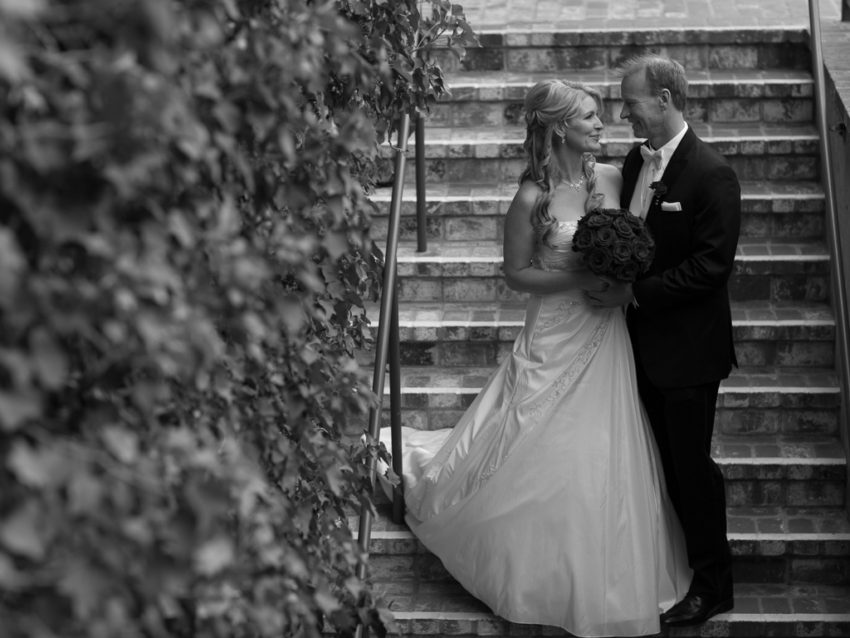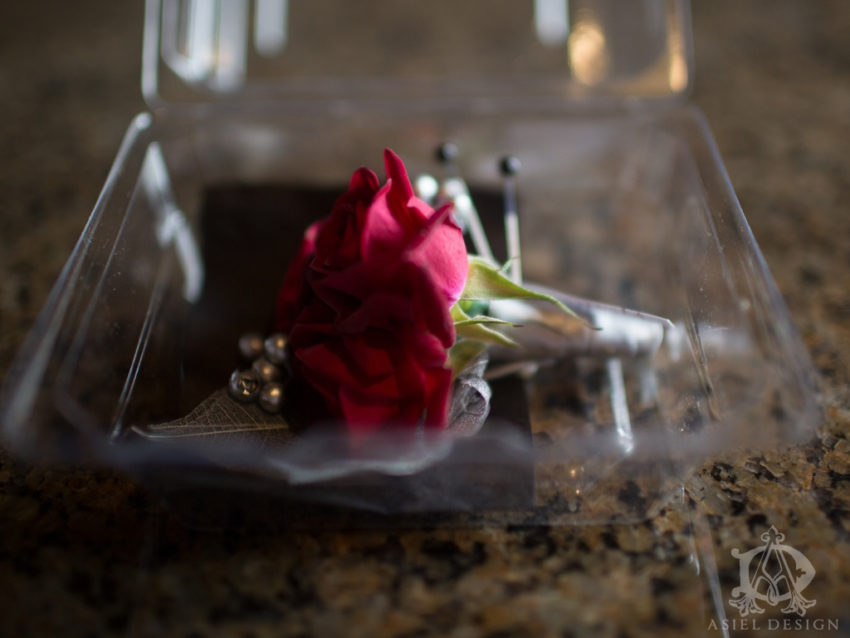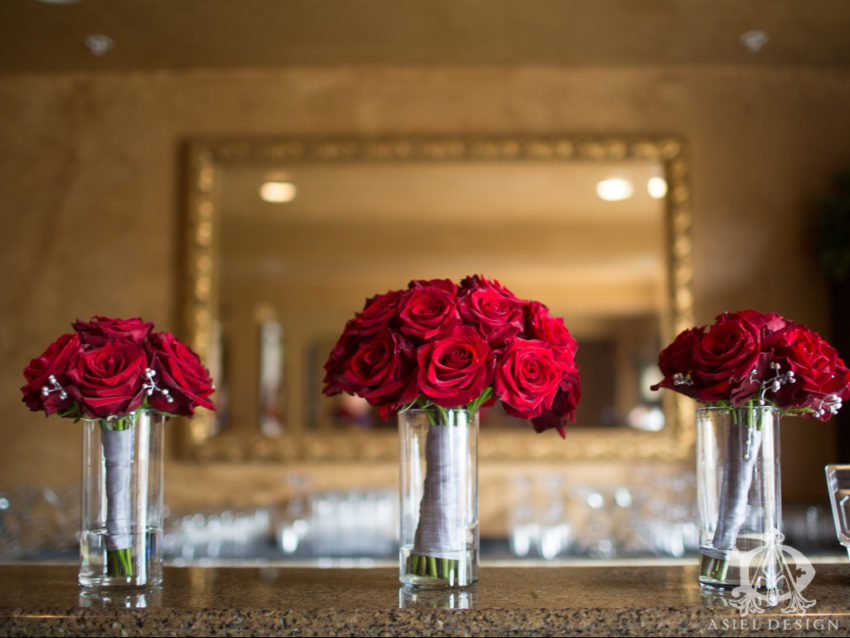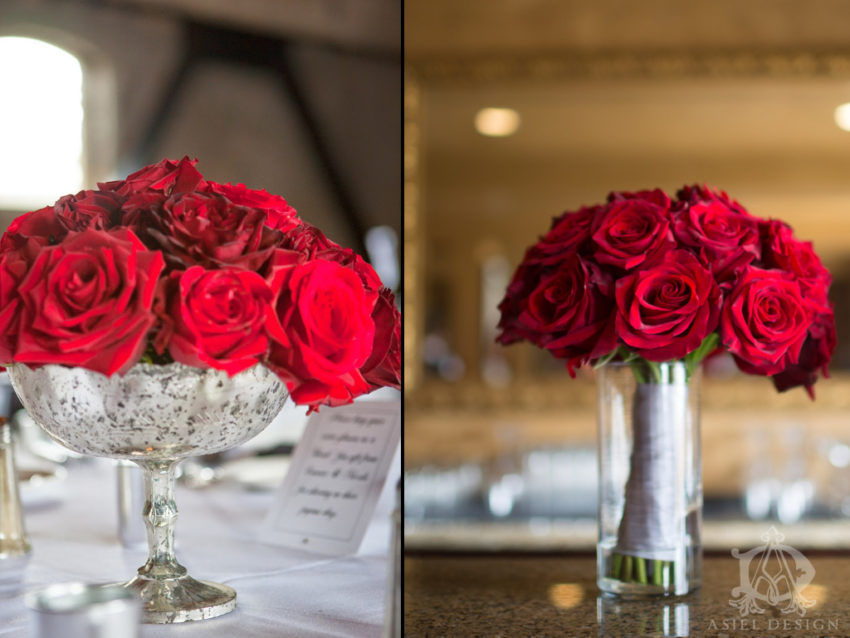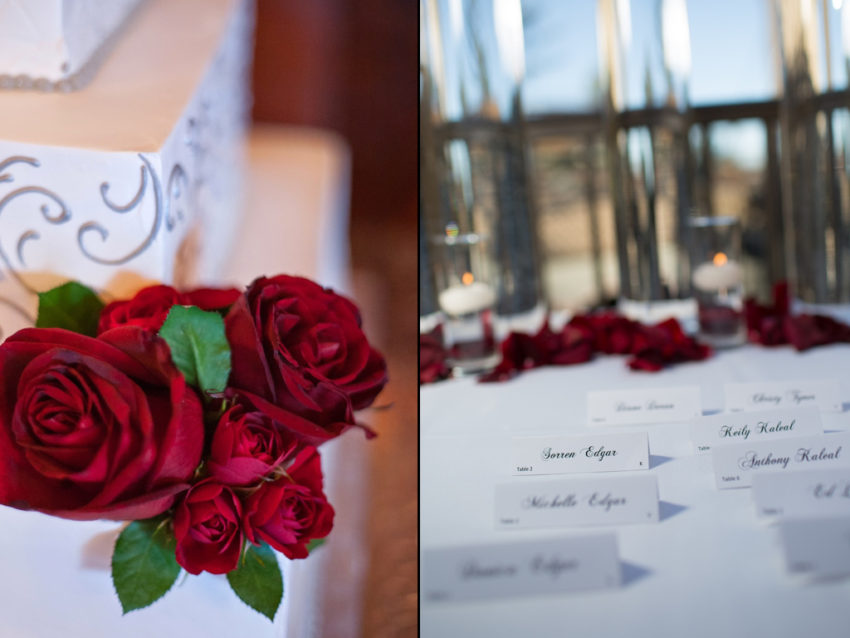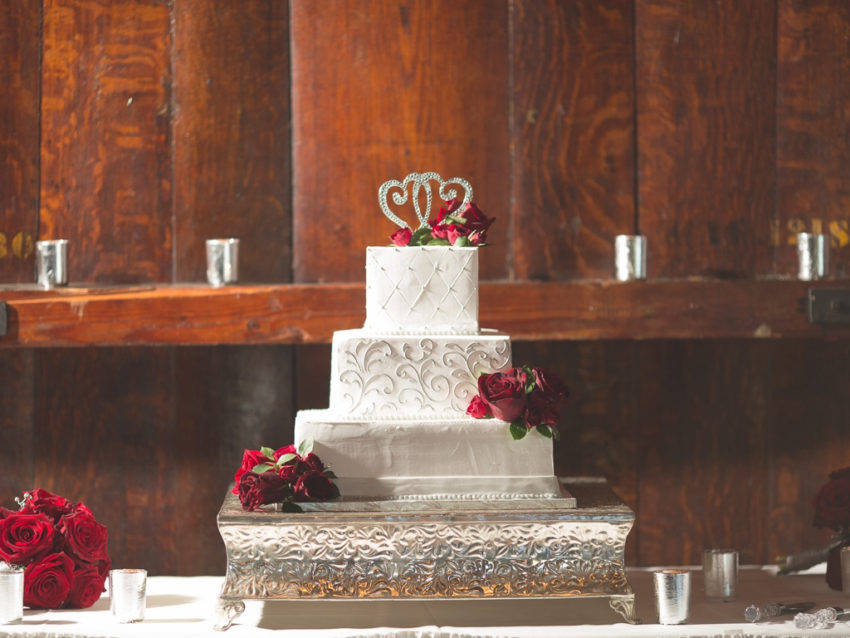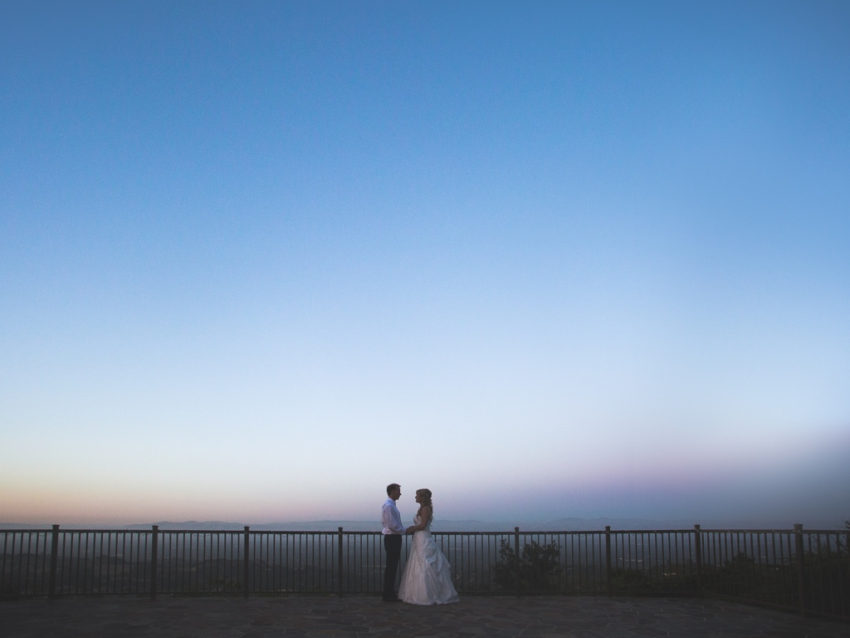 nicole + emeric | MOUNTAIN WINERY
To choose to celebrate your marriage amongst the old world architecture of the Mountain Winery is amongst one of the most peaceful and serene places to choose from in the bay area. Nicole and Emeric were married on the venue's iconic beautiful terrace, overlooking the Saratoga Hills and on into the Silicon Valley; it was a pleasure for us to design such a charming venue for this couple.
This was, a simply, elegant wedding. Nicole and Emeric really loved the red roses. We used a combination of Black Magic Roses as well as Black Bacarra Red Roses in the bouquets and centerpieces. These roses were imported through Americana Roses, my father, Jon Gomez's floral company up in the San Francisco Flower Market. He runs his flower farm through Ecuador, and wow do the flowers come back smelling therapeutically amazing to say the least! A delightful floral smell that is able to last with continual enjoyment after the celebration itself; we love purchasing from Americana Roses.
Sprayed Hypericum Berries were added in as silver accents for the boutonnieres. Silver ribbon was used to accent both the bouquets and boutonnieres. For the boutonnieres we used small red spray roses and silver skeleton leones as well. Our beautiful silver mercury vases, from our own inventory at the warehouse, which held up the beautiful red rose floral arrangements were used to enhance the floral centerpieces . Wonderful moments from the wedding and stills of the floral design were captured by Eric James Photography.
Although the Mountain Winery is best known for it's concerts, wine tasting and tours, and of course making wine… it is a fabulous wedding venue to choose from when thinking about getting married. We were happy to design the event and happy to be able to support such a humble couple.
Sincerely,
Jacqueline
You might like: