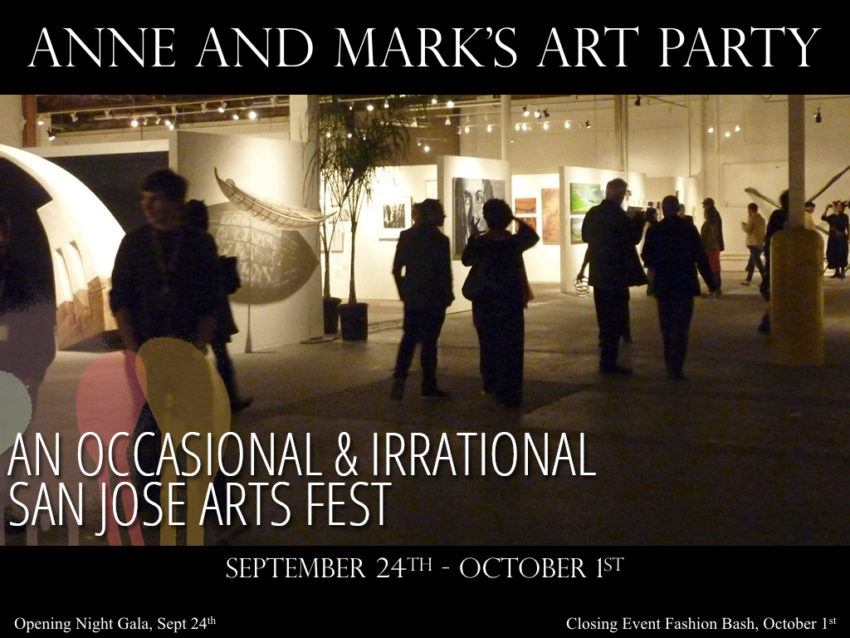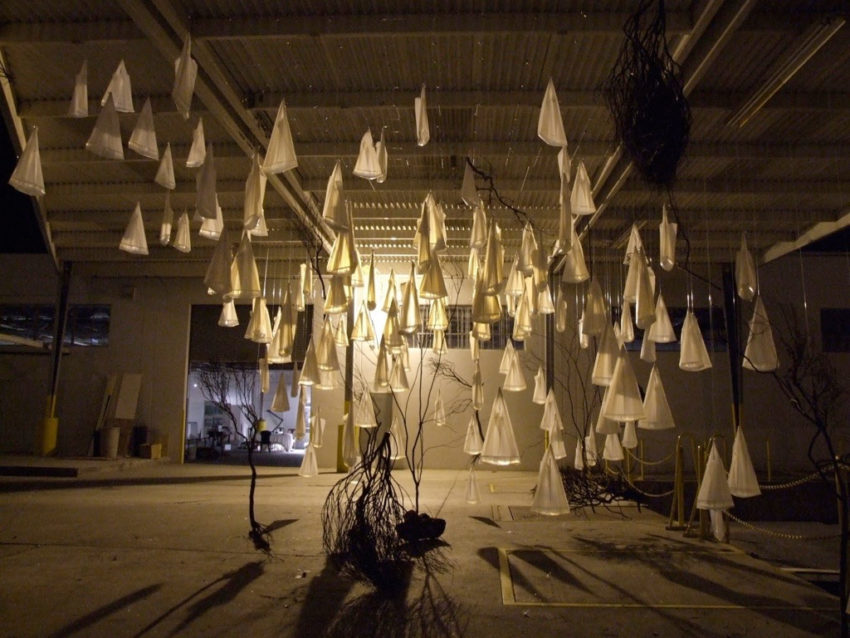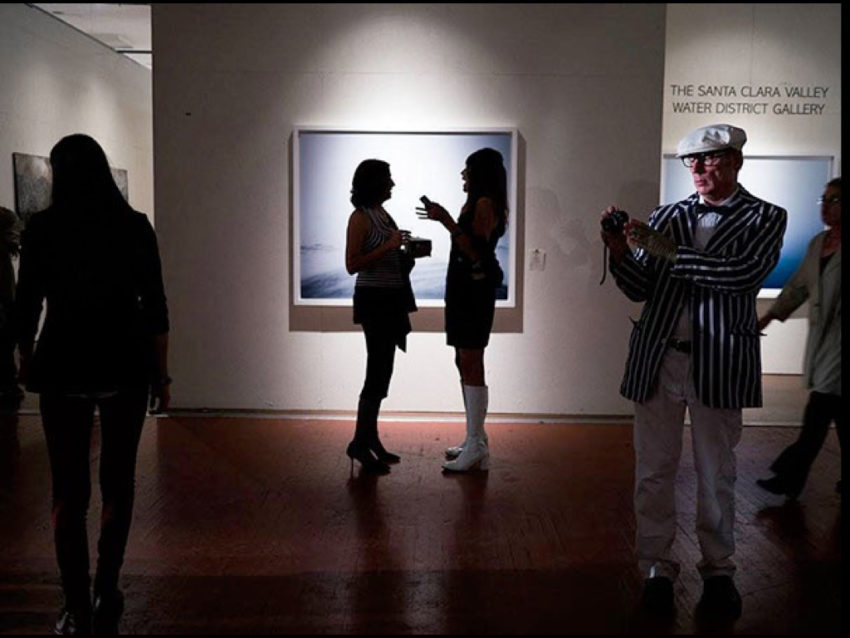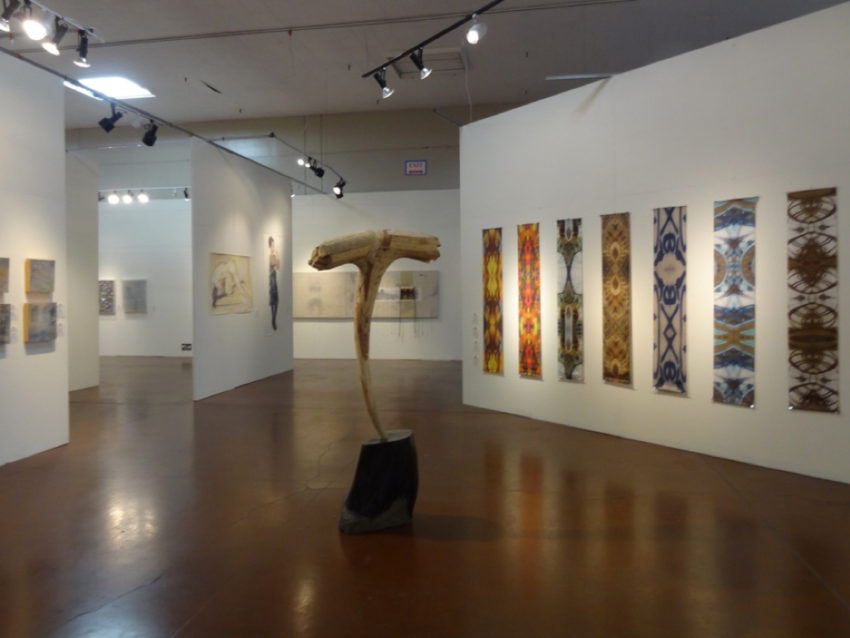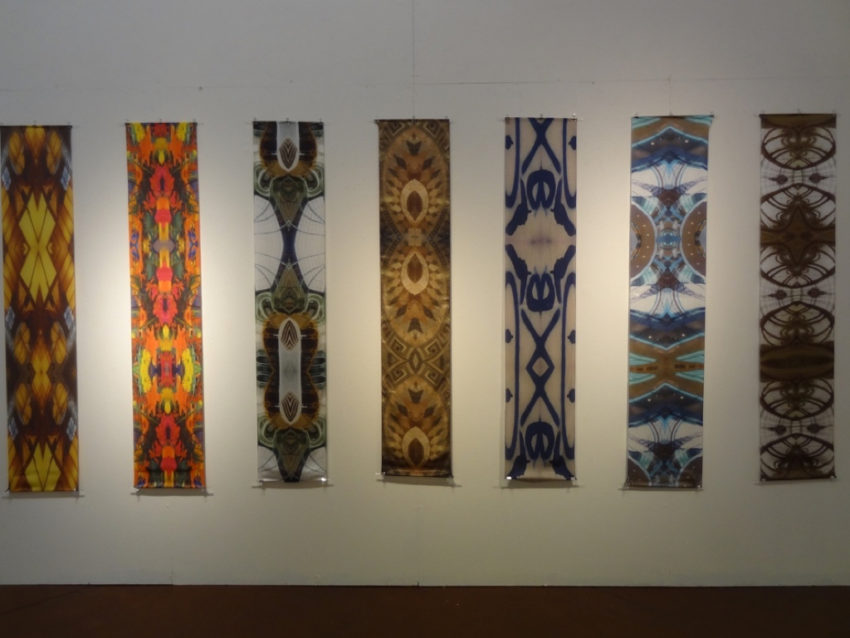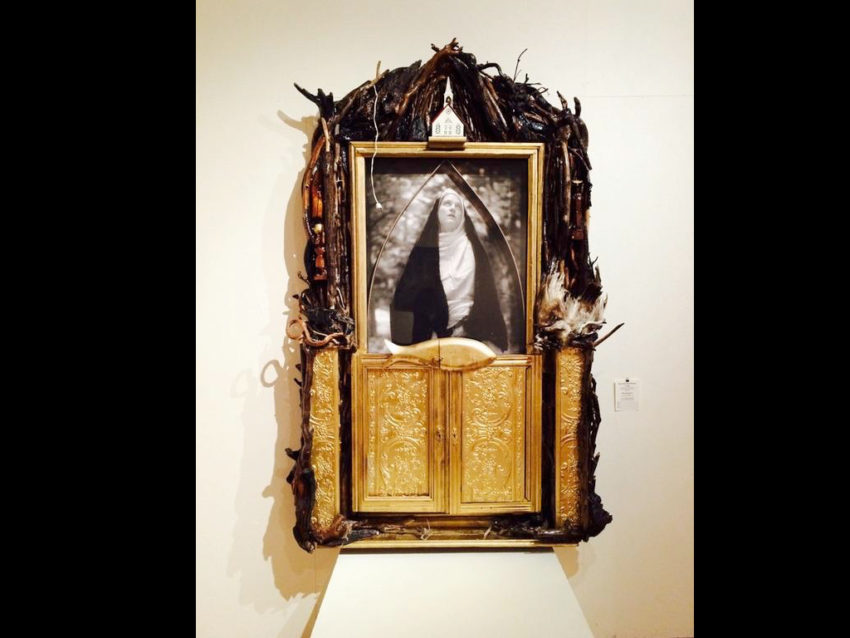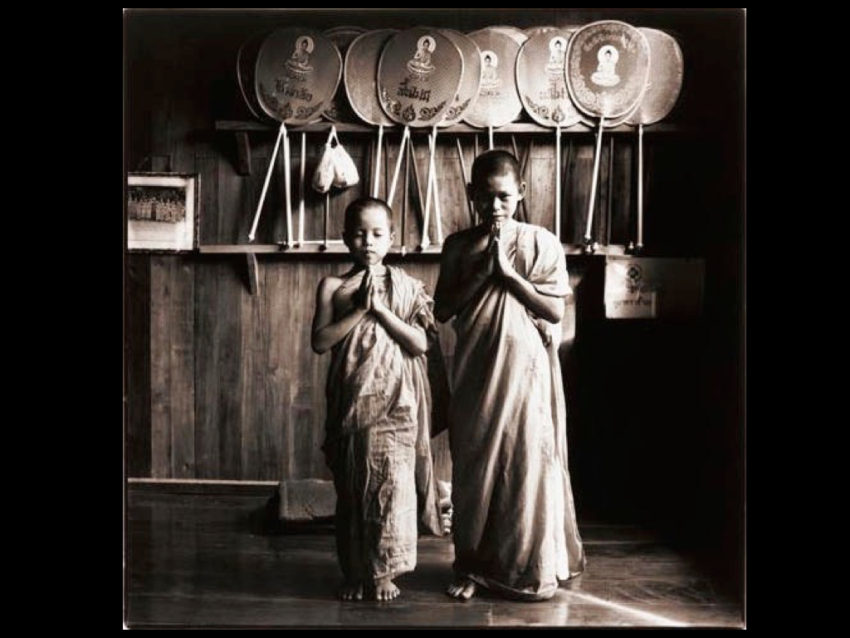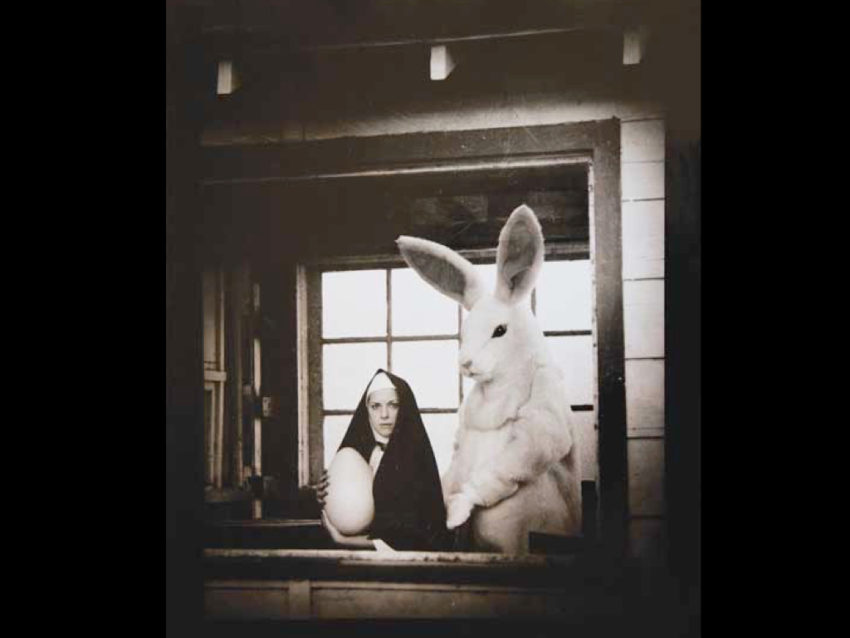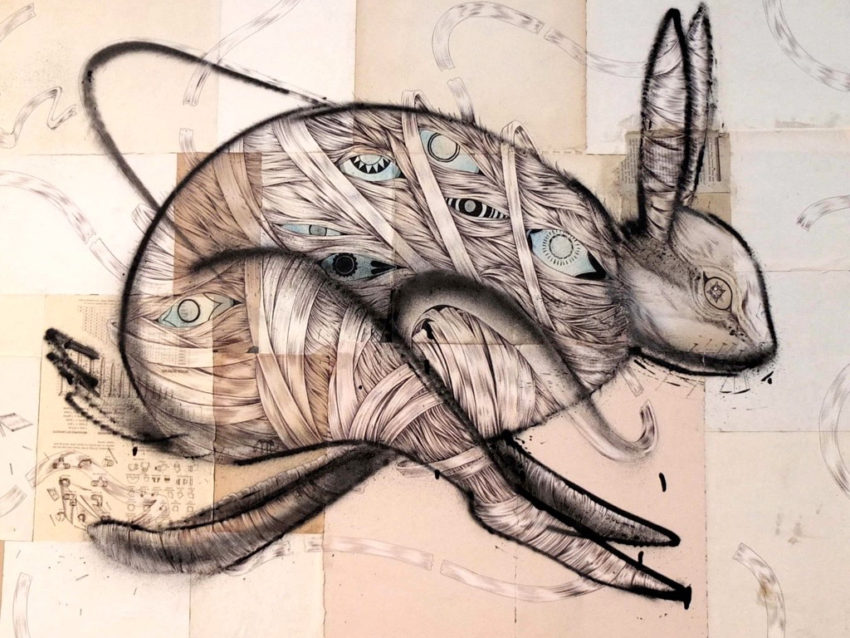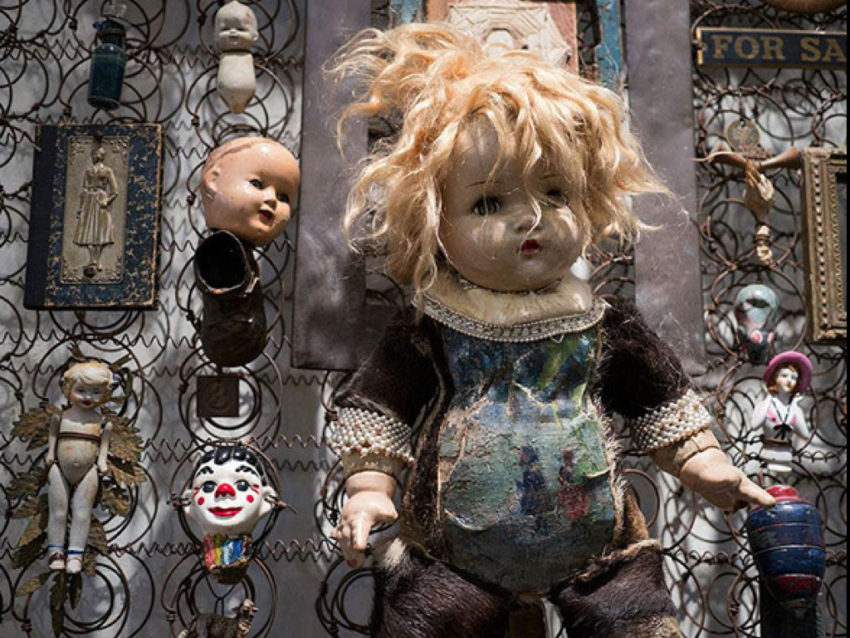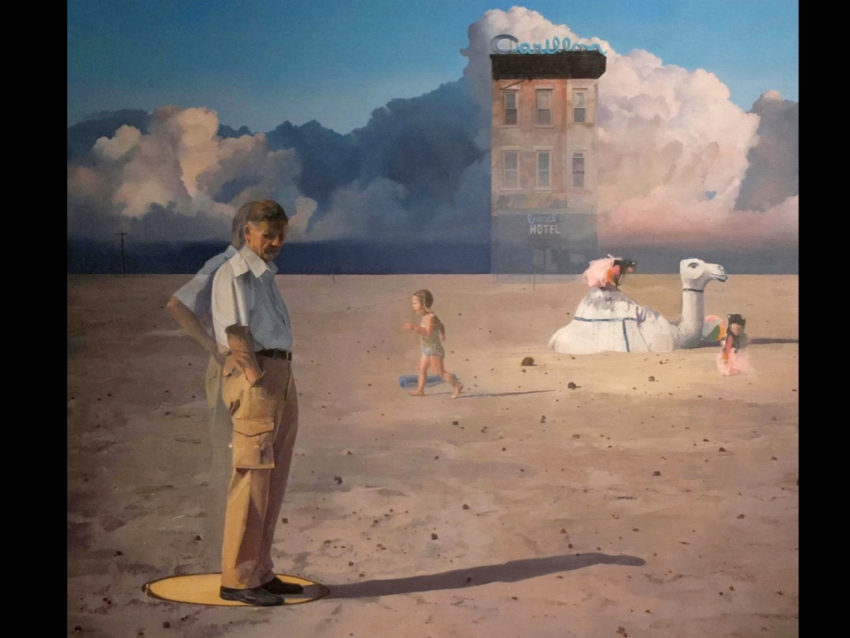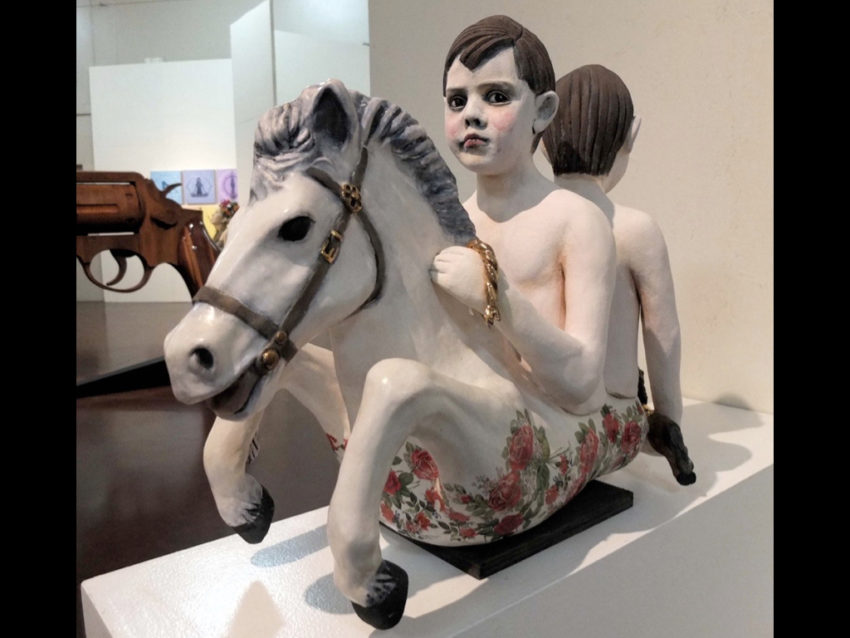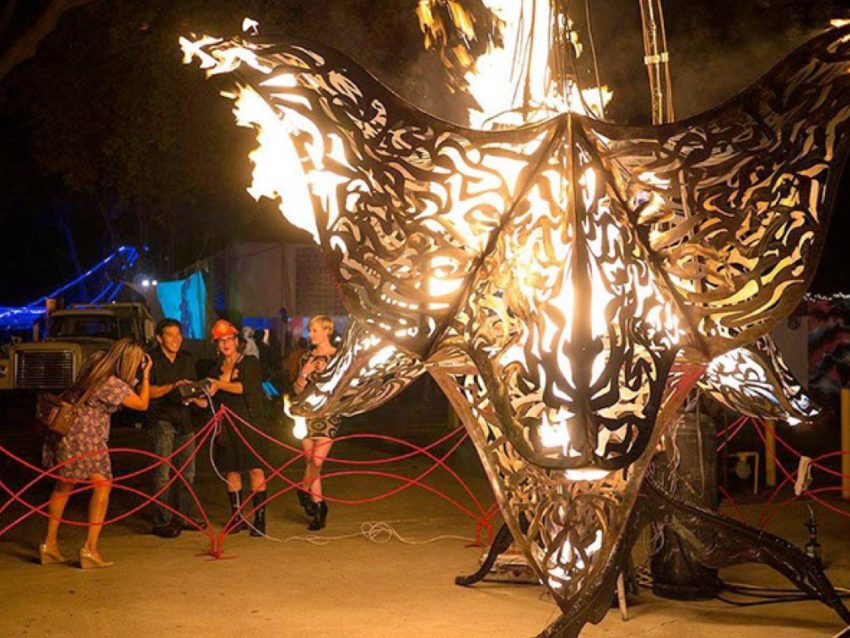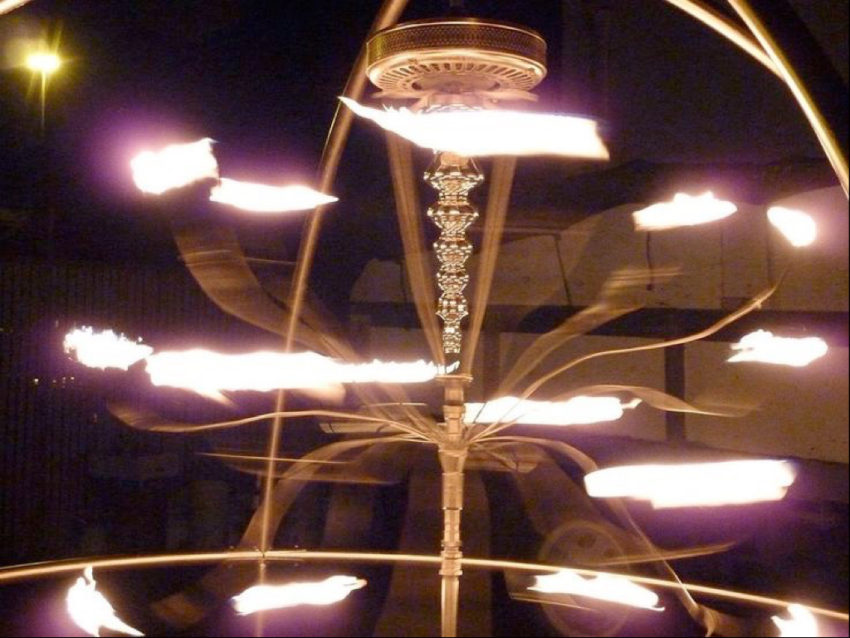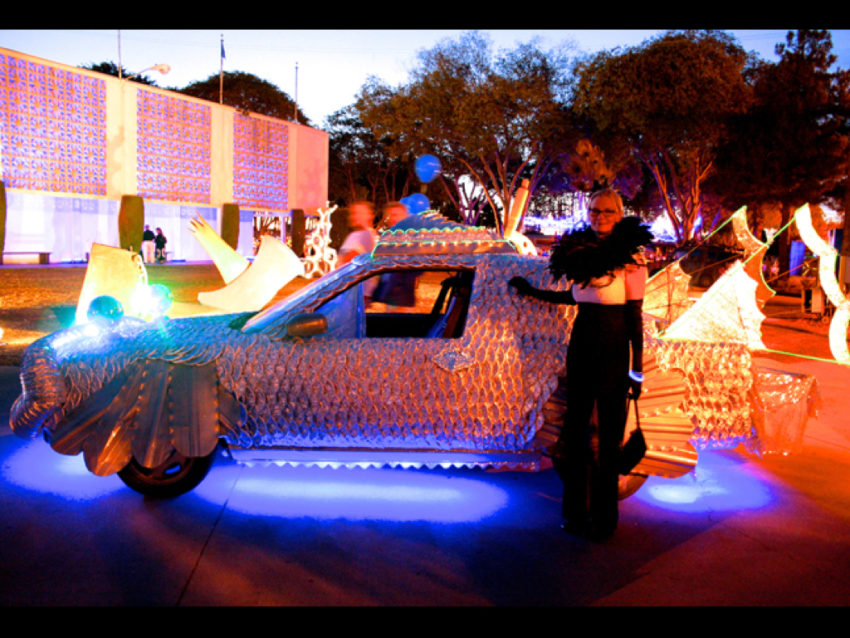 san jose arts fest | ANNE & MARK'S ART PARTY
Can you imagine a place where a community of all kinds of artists are able to showcase their talent? It's happening in your back yard with ASIEL DESIGN and Anne & Mark's Art Party! We are teaming up to give you an experience of a lifetime!
ASIEL DESIGN is partnering with the ART PARTY to create an exclusive VIP EXPERIENCE in an Alice in Wonderland inspired aesthetic! This party will be complimented and combined with 300 artists and performers, 34,000 square feet of indoor gallery space, an outdoor sculpture garden, music, dancers, a Jazz Club, a Spoken Word Lounge, performance artists, art cars, food trucks, fire, fashion and film!
What used to start from a one-day event at a downtown house gallery, to a warehouse and now to a transformed festival ground for an eight-day stretch has grown into one of the most talented art showcases the Silicon Valley has to offer! Some say it's an "Art Exhibition" others say it's a "Happening". It's been described as, "Mad Max meets Moulin Rouge", "Burning Man meets Venice Biennale." Some say it's better than anything they've ever experienced!

Click here for tickets on the Opening Night Gala and VIP Experience designed by ASIEL DESIGN on Sept 24th, Closing Event with Pivot Fashion on Oct 1st, General Admission Tickets, Hotels and more! This is an eight day event!

This is only the most truly rare opportunity for Silicon Valley arts (and party) lovers! Anne & Mark's Art Party doesn't happen every year, and it has only recently become open to the public.
Believe me, you don't want to miss this!
Jonathan Gomez
owner + designer | ASIEL DESIGN