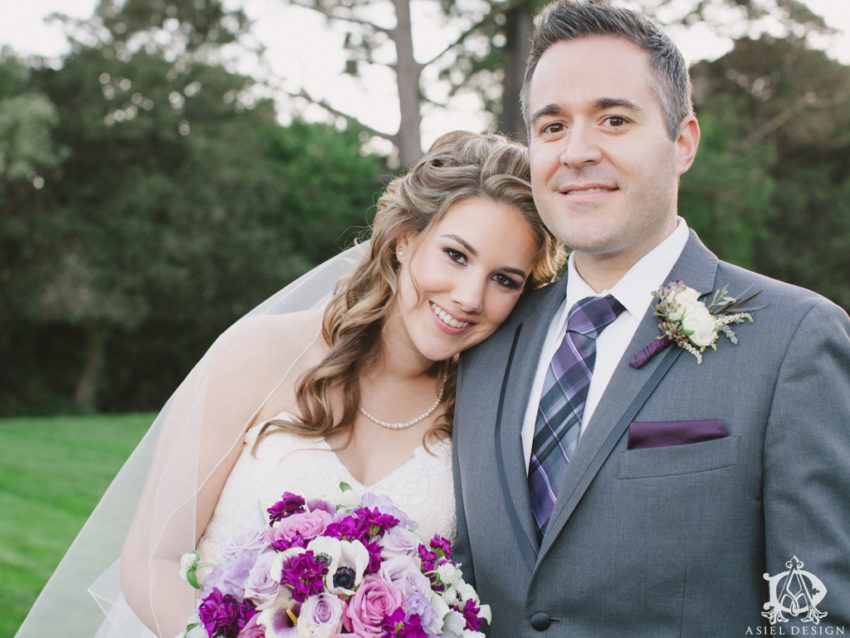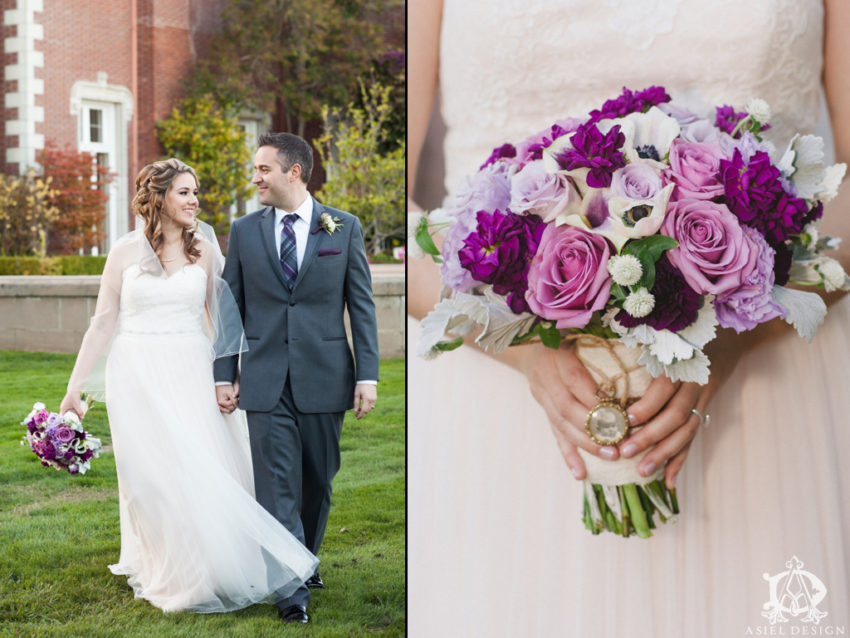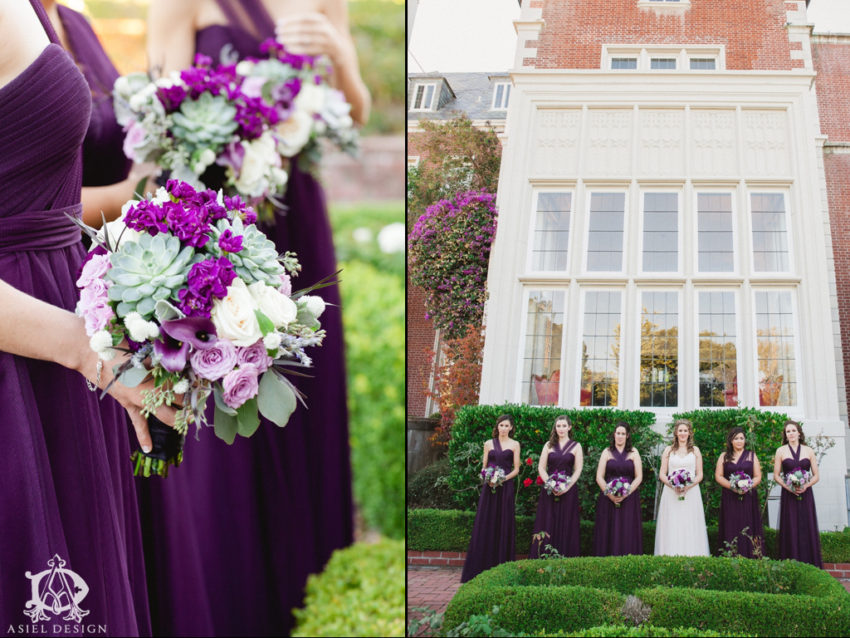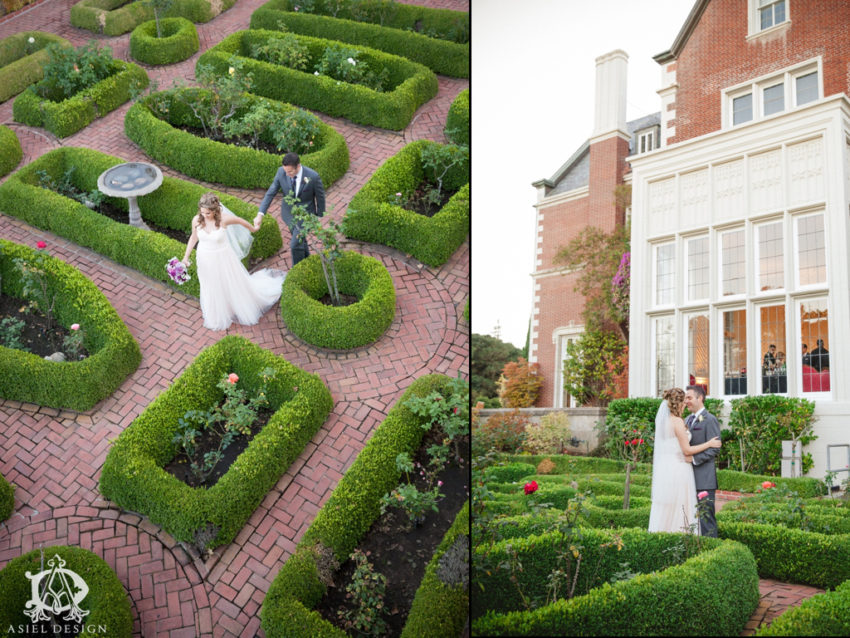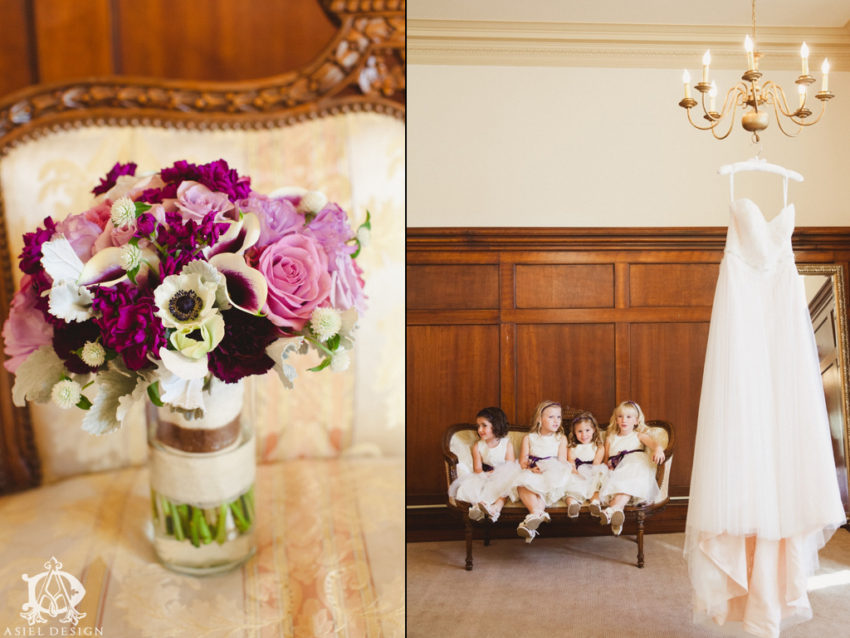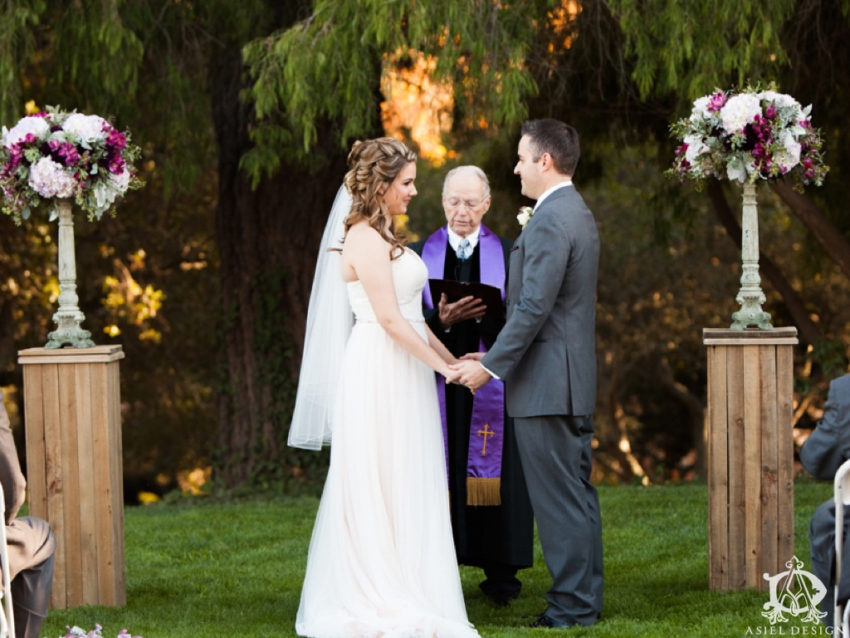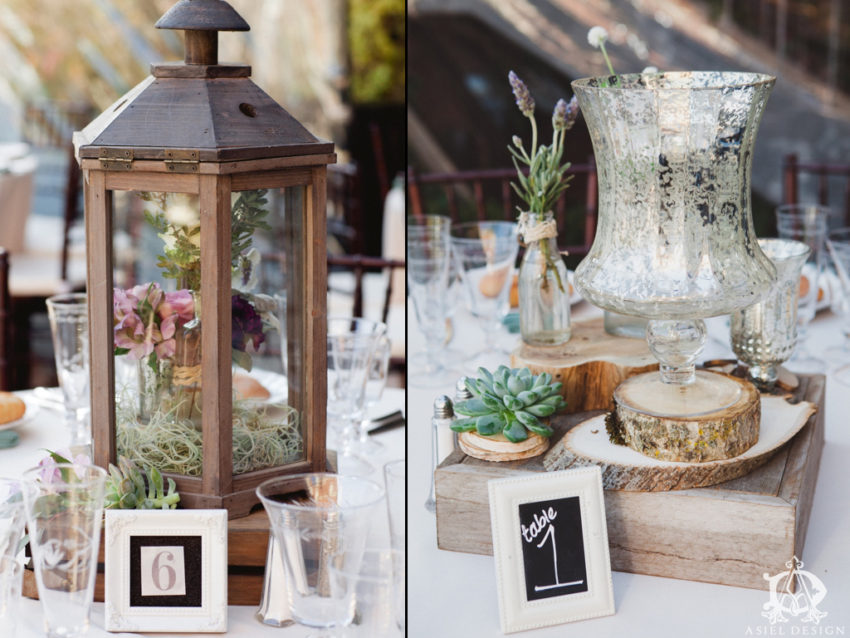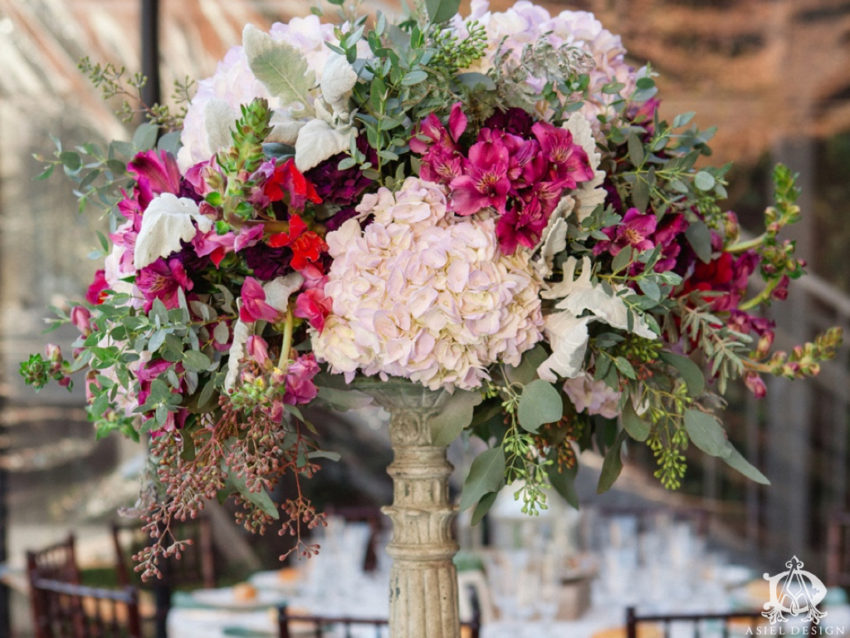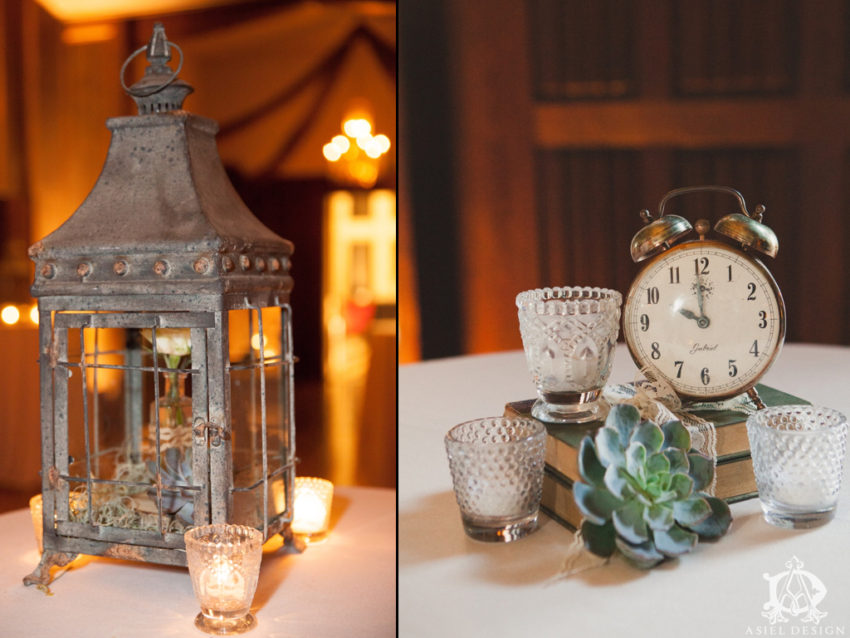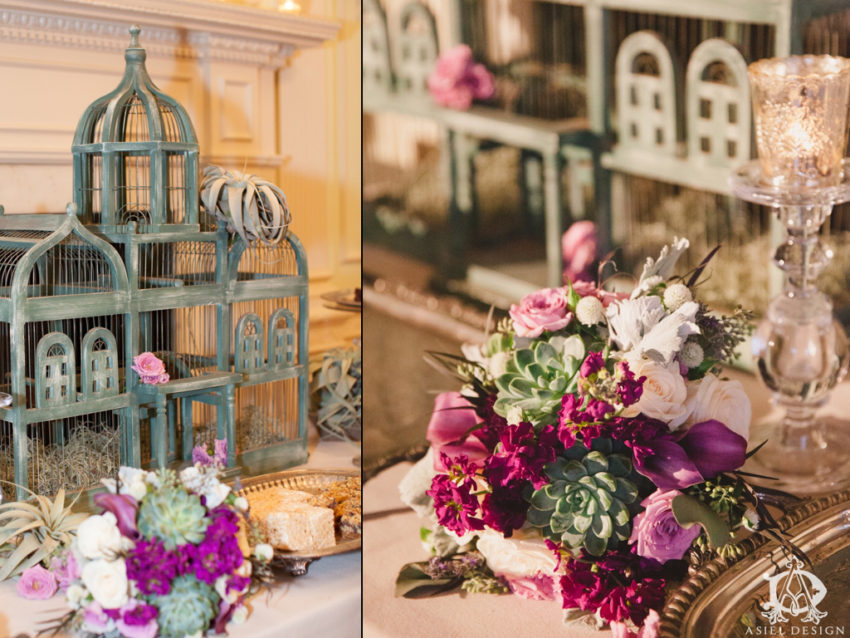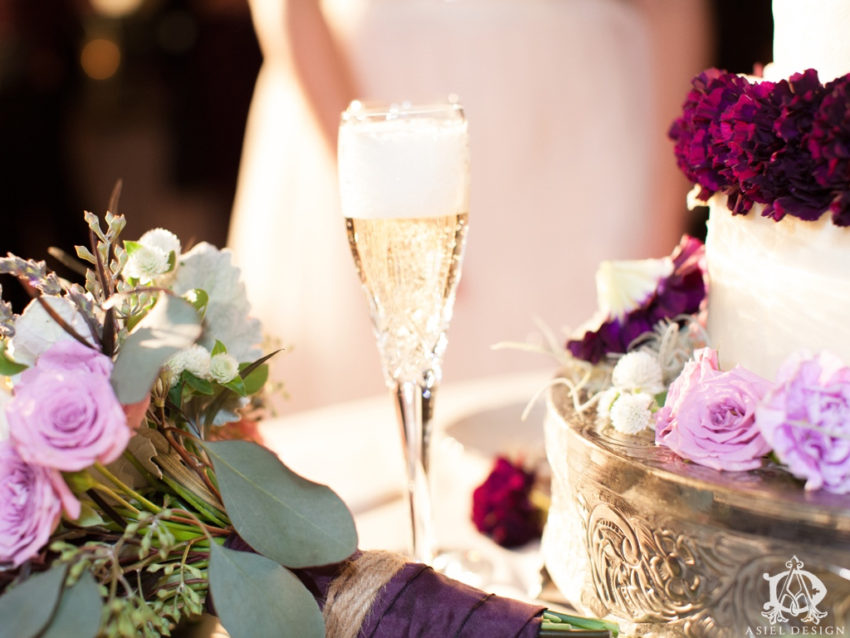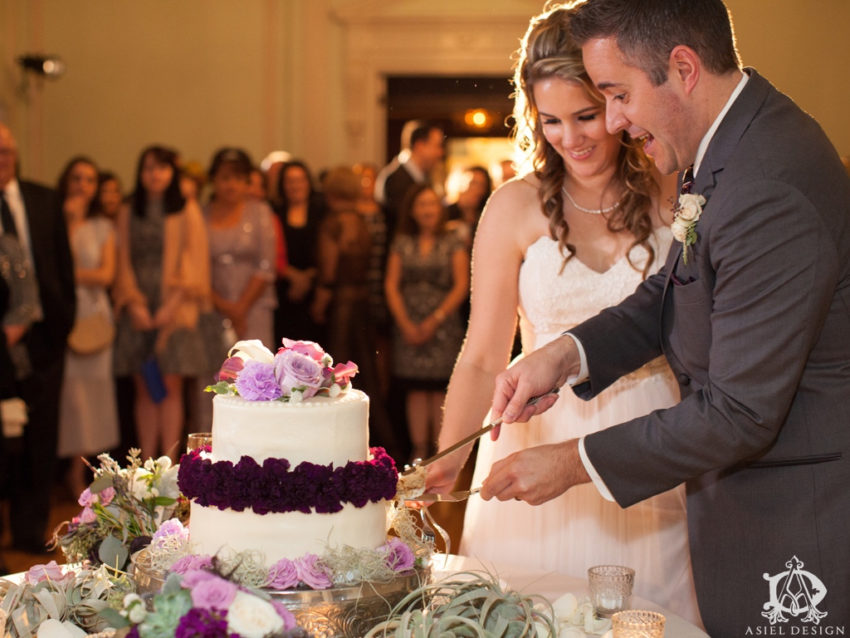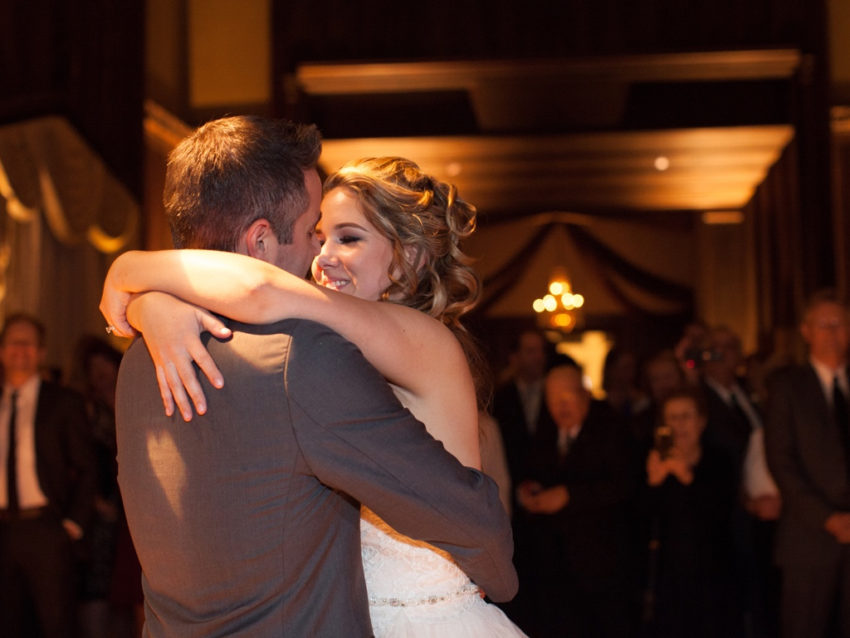 haley + joseph | KOHL MANSION
A wedding set inside of a mansion is not quite like the most common of venues for which we design. From ballrooms to country scenery, we felt our design really started to absorb the feel of the mansion in intricate ways. The surrounding gardens outside Kohl Mansion made for a beautifully set atmosphere, especially for Haley and Joseph's ceremony that was held out on the lawn prior to their reception held on the tent-draped patio. Dancing and music followed and took place in the Great Hall, where we were able to tie in garden inspired elements throughout our design.
Haley and Joseph's personal flowers, including of course the bride's bouquet, were artistically designed with the inspiration of Kohl Mansion's garden in mind. Touches of Victorian elements within the bouquet along with the lavenders, plums, purples and accented dusty miller went well with the timeless setting. The bridesmaid's bouquets were touched with succulents to give a fresh look.
Following the floral textures, the centerpieces for both cocktail and reception tables were designed with rustic and vintage elements allowing the design to flourish in different ways. The cocktail tables were adorned with lanterns, books, and accented antique clocks. The reception tables were adorned with various designs; some of them using mercury vase and votive clusters, small to medium garden-like floral arrangements, and the option of wooden slabs as risers to give them more appeal. The taller floral arrangements used for the reception were able to give a more dramatic effect and pop of color. The aesthetic really became an attractive encompassment of what it feels like to be in a more intimate and personal ambiance.

Floral Design | ASIEL DESIGN
Venue | Kohl Mansion
Sincerely,
Jonathan Gomez
floral design | ASIEL DESIGN