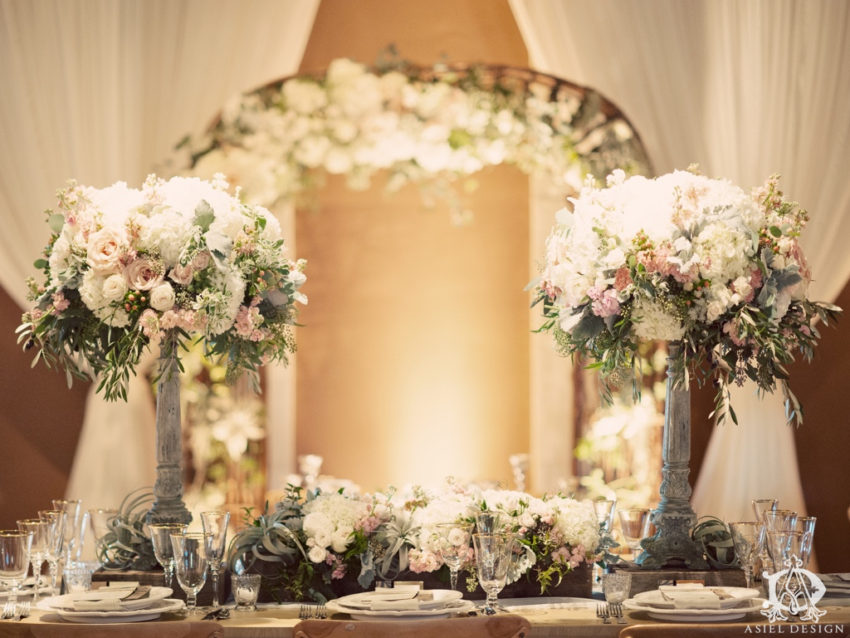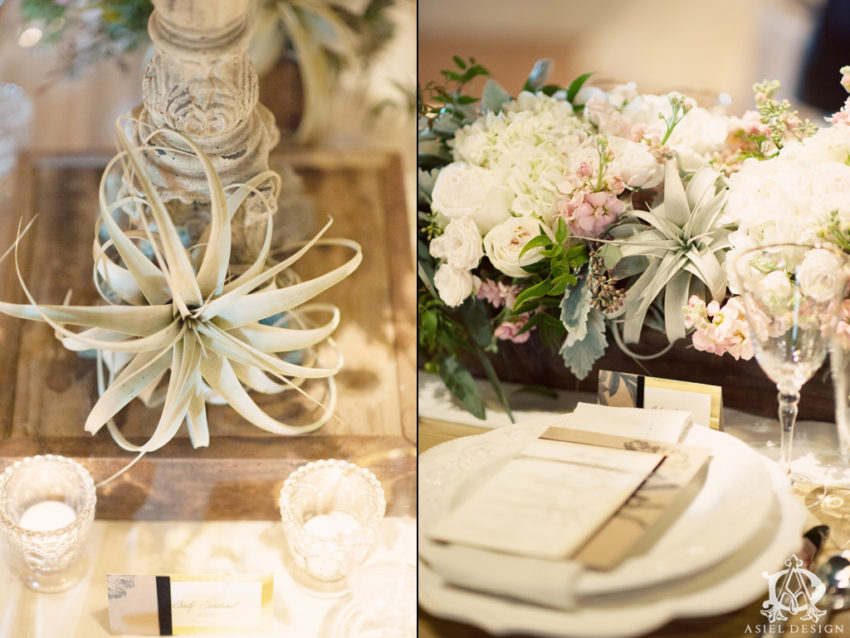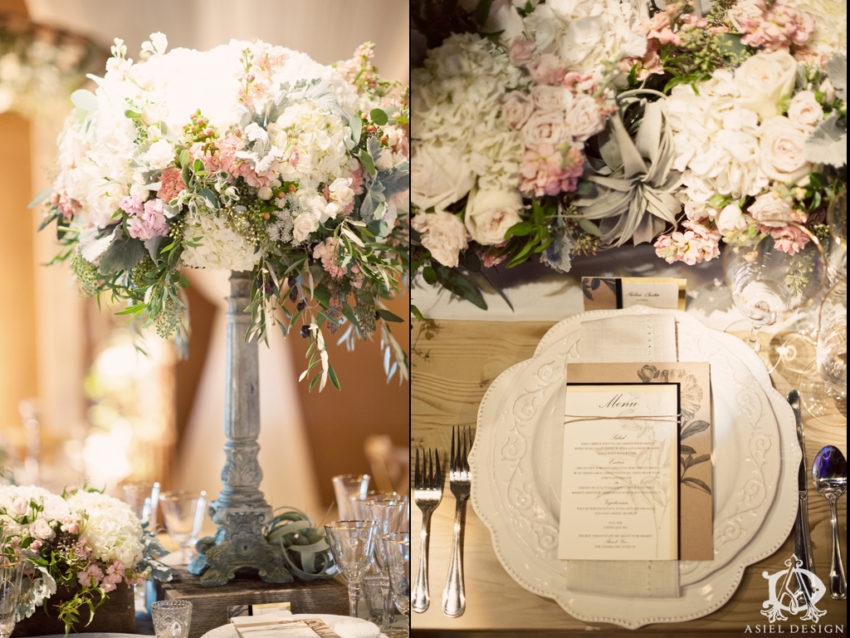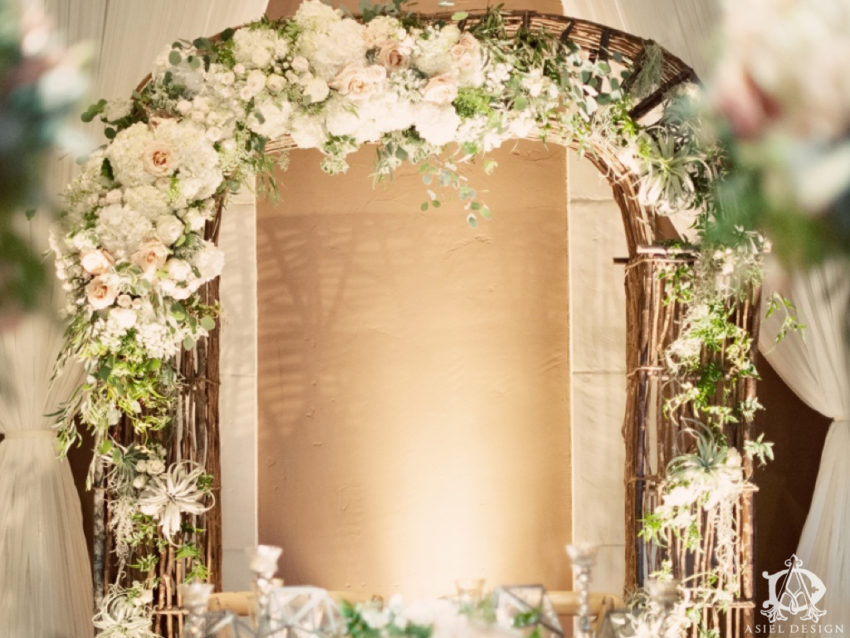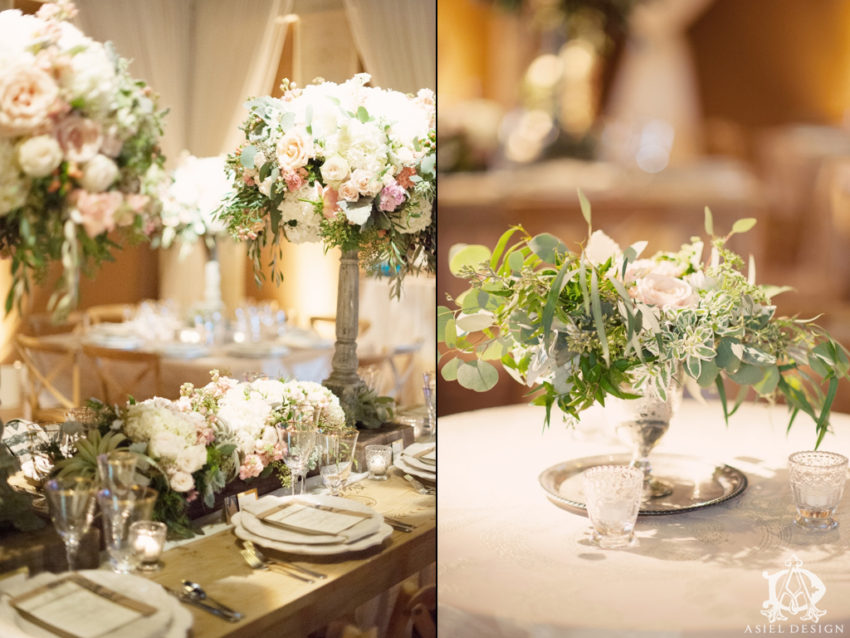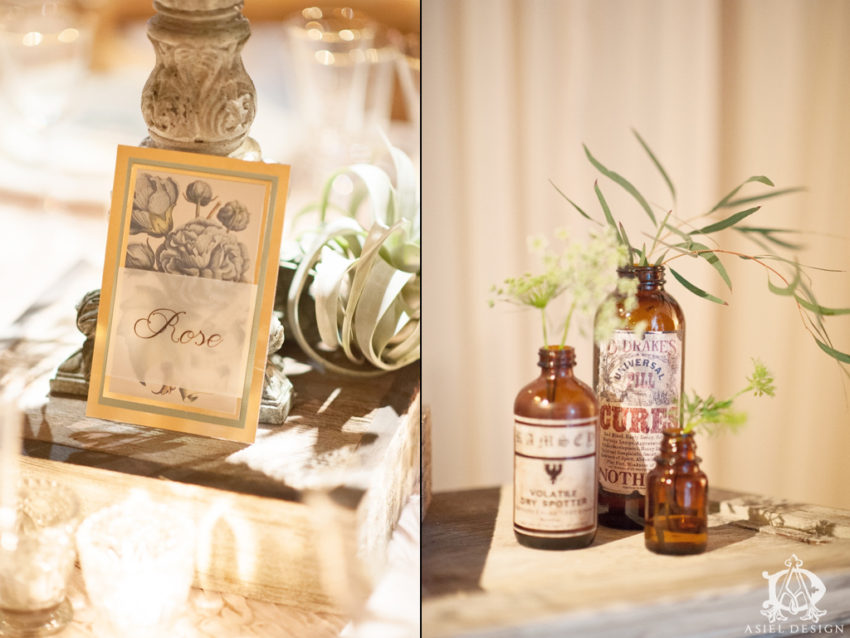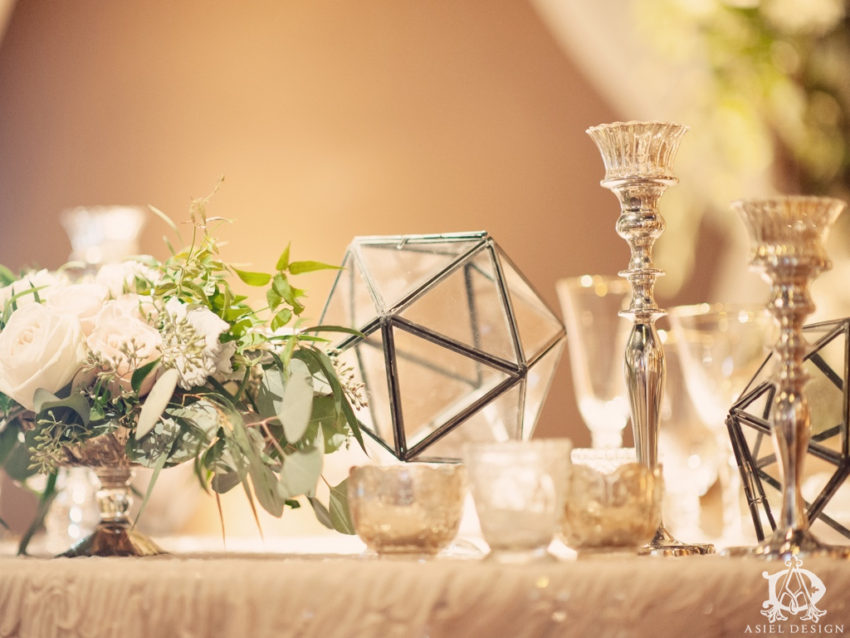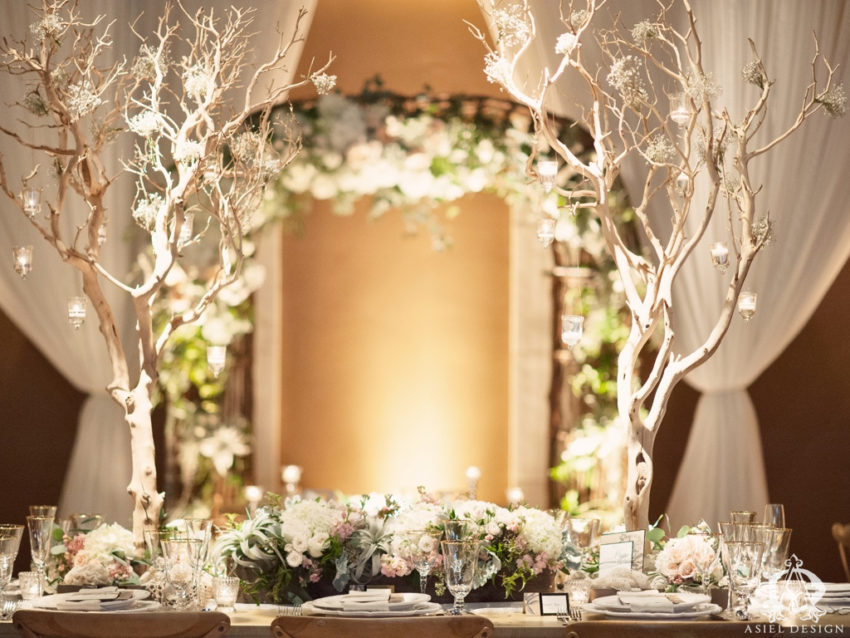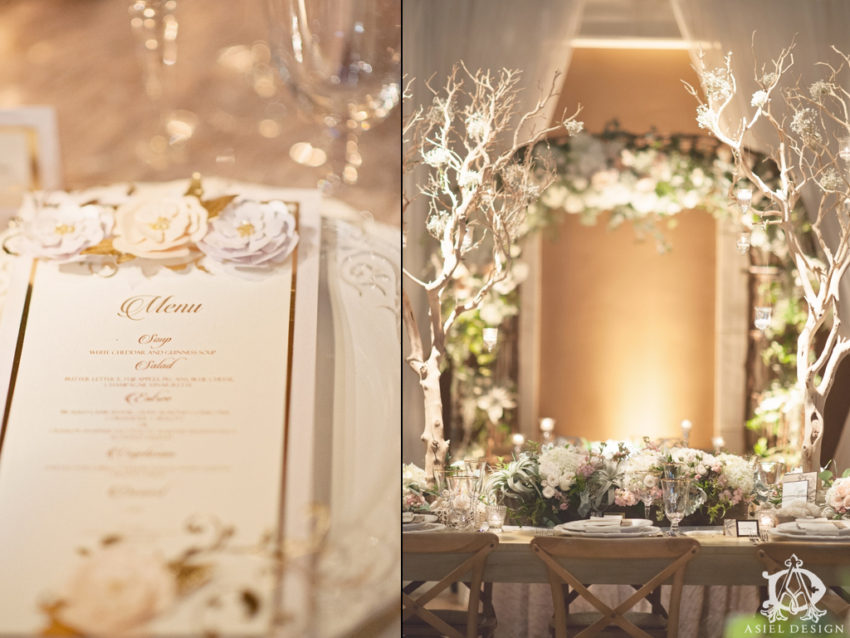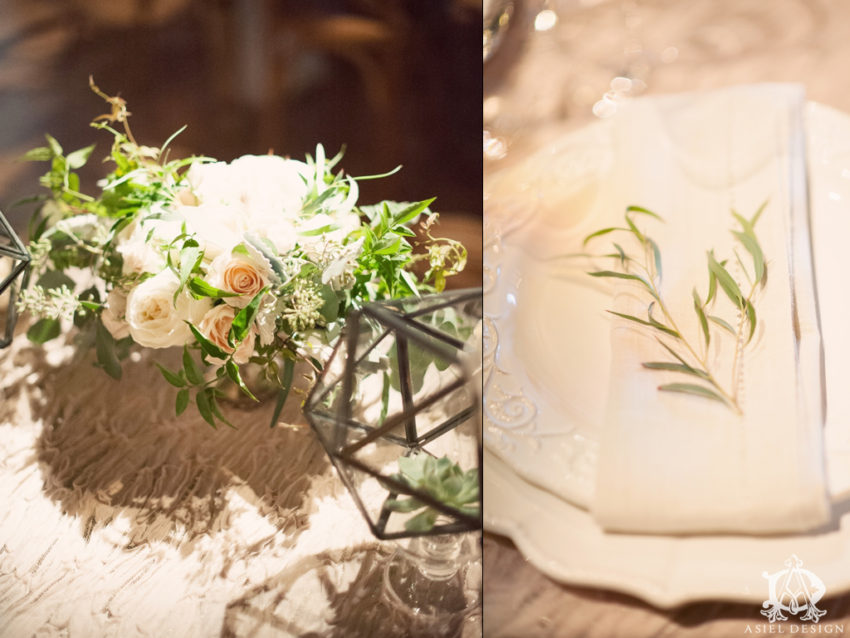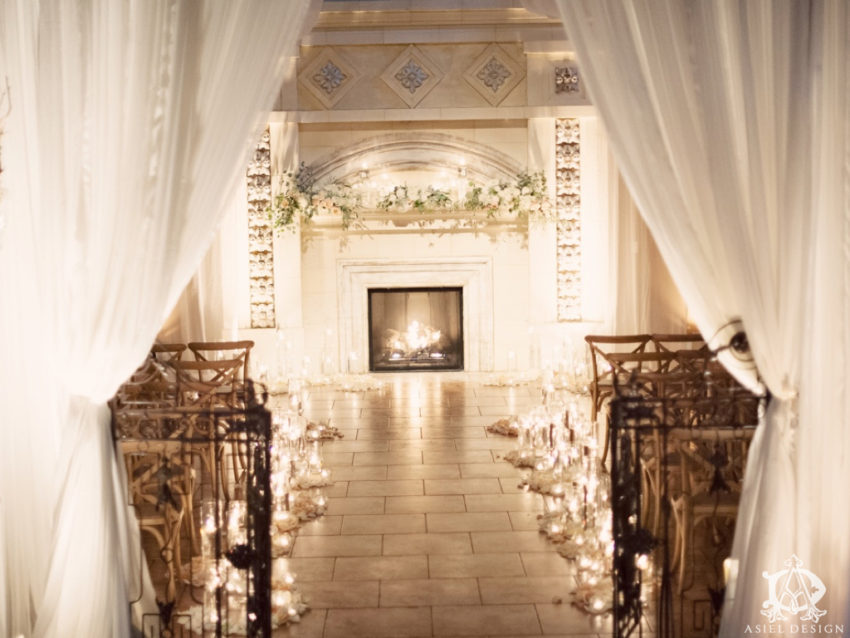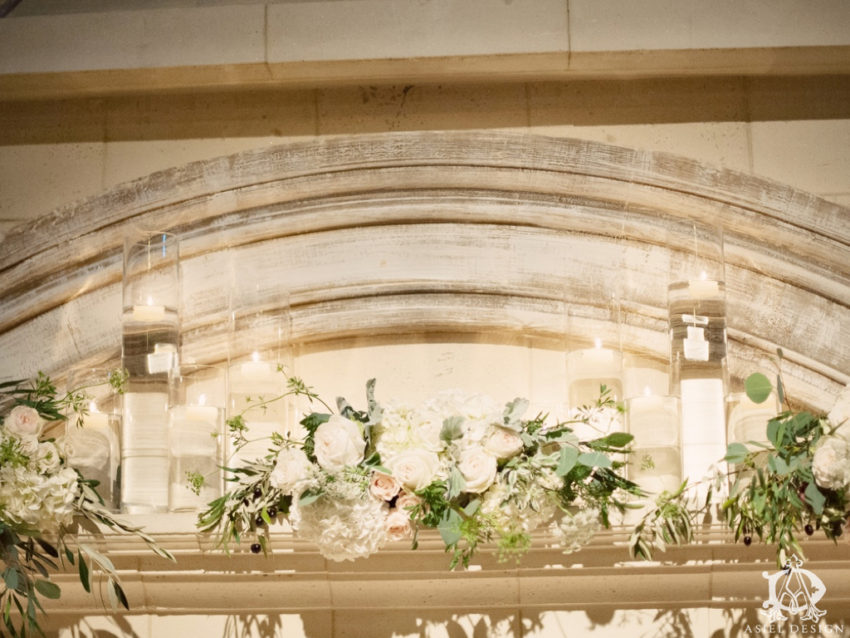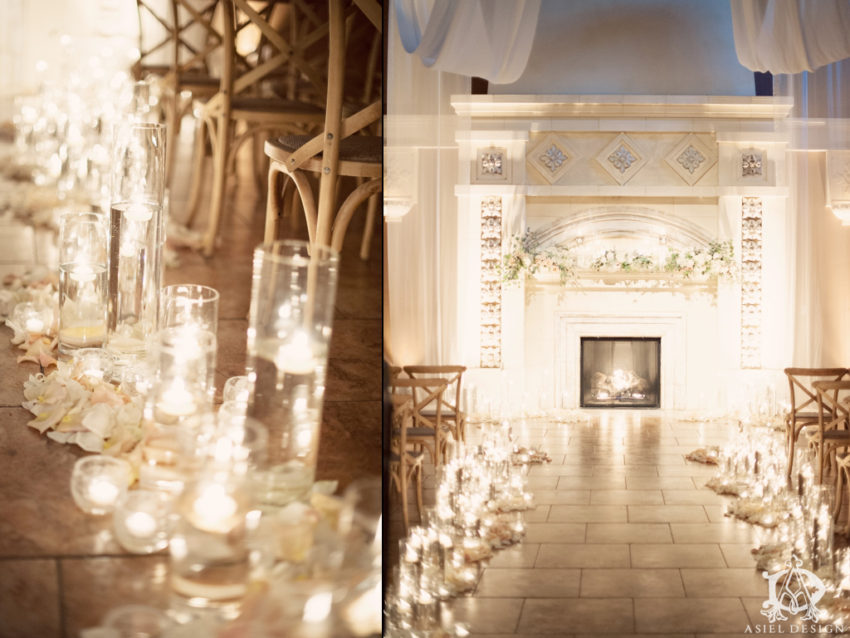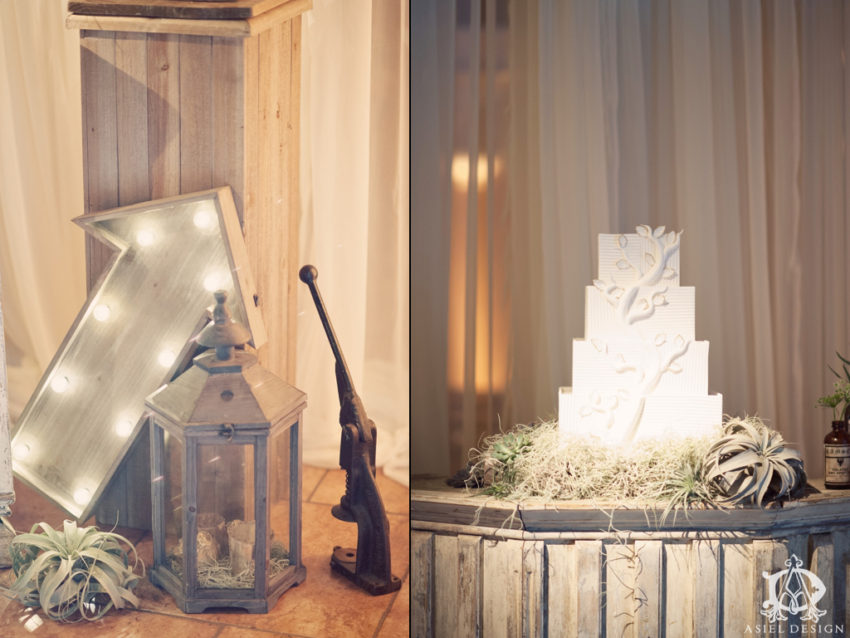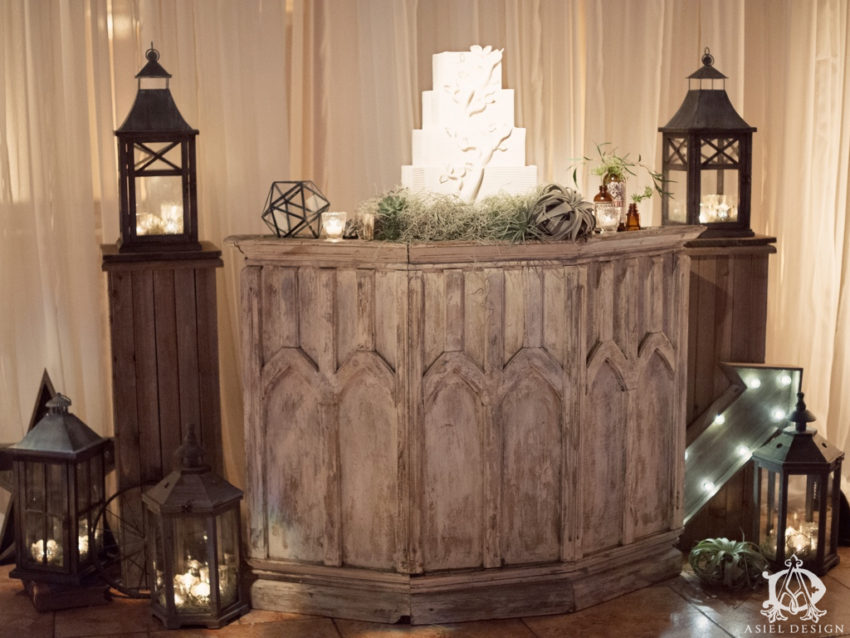 casa amore | CASA REAL
Every other year we switch between two sister venues, Casa Real and Palm Event Center in the Vineyard, for a private showcase catered towards clients that have already booked their weddings with one of the two venues. Last year we participated in the Casa Amore showcase at Casa Real, and this year we will be partnering with other vendors, who are also part of the vendor referral list, to present Romance in the Vineyard at Palm Event Center in the Vineyard.
Last year at the Casa Amore showcase we launched a new style collection we like to call, "Secret Garden". It incorporates a mix of florals and greenery, a very popular look growing on Style Me Pretty and Pinterest. If you ever come across any vintage wedding pictures you may notice that heavy greenery and little use of florals was very popular within the bridal bouquets. With the last twenty years of the wedding business moving away from using heavy greenery and focusing more on florals, this current and new look is able to mix the old in with the new.
In the very first photo we present the King's Table with tall florals and a floral runner held in a rustic rectangular wooden box . The wide use of botanicals, mixed with lush florals of whites, ivories and dusty pinks went along well with the more modern choices of greenery, such as succulents and air plants. Later in the photos you can see an archway that has a lush asymmetric design using airplants and succulents throughout. Victorian elements, candlesticks, terrariums, marquee lights, lanterns, washed wood and sandblasted manzanita trees enhanced the garden inspired feeling throughout the reception. Adjacent to the reception, the ceremony decorated with flower petals and floating candle vases, lined the aisle towards the fireplace, carrying on the romance of what a garden may feel like. We look forward to working with an amazing team once again for this years showcase at Palm Event Center in the Vineyard.

Photo Credit: Ashley Maxwell
Jonathan Gomez
owner + designer | ASIEL DESIGN
You might like: