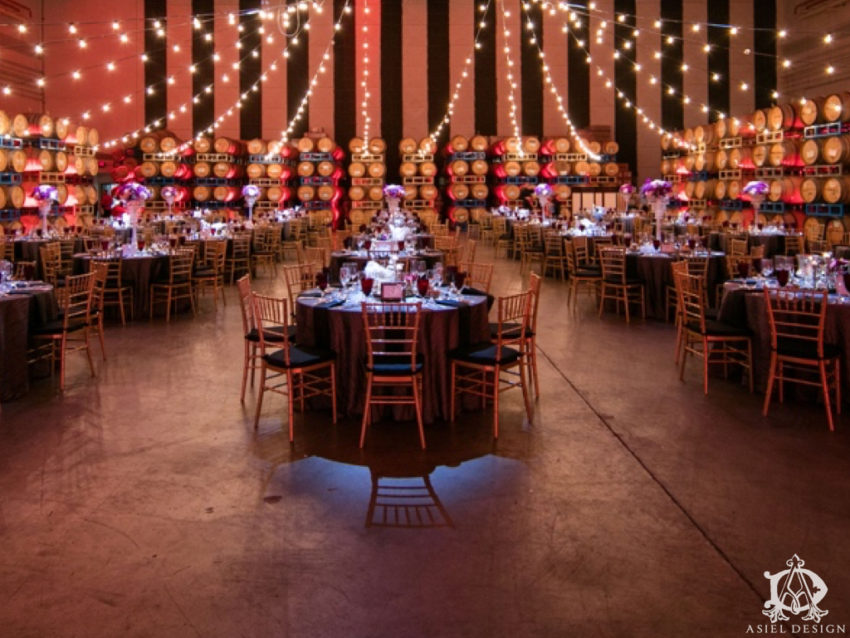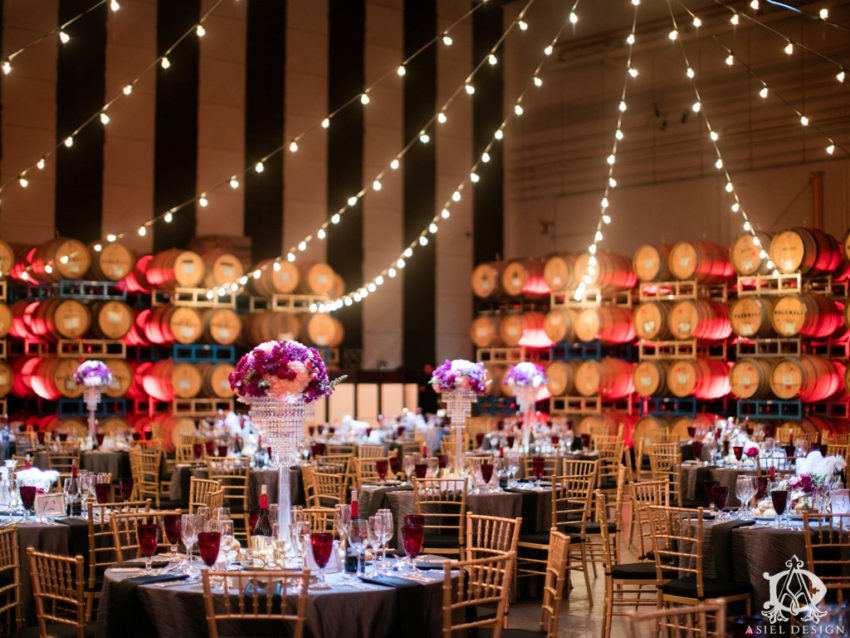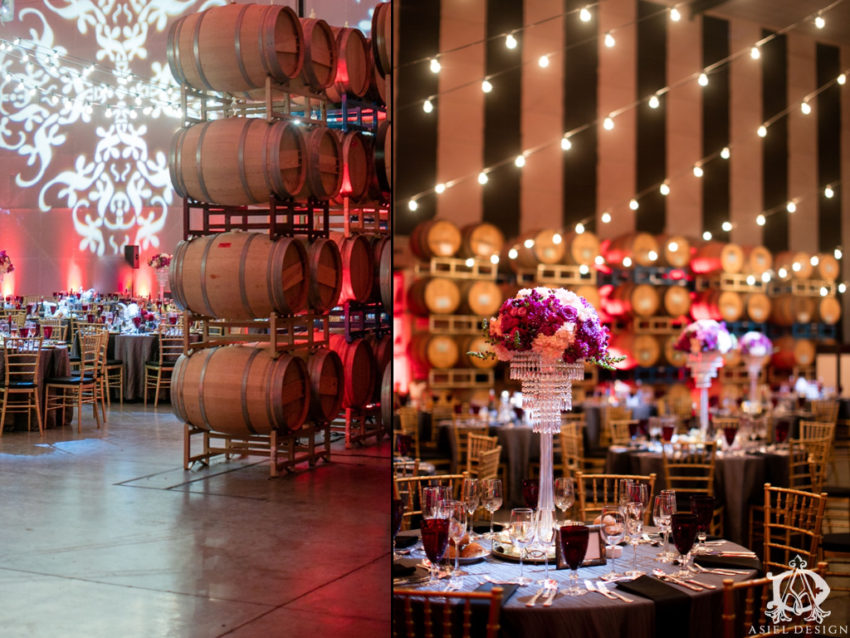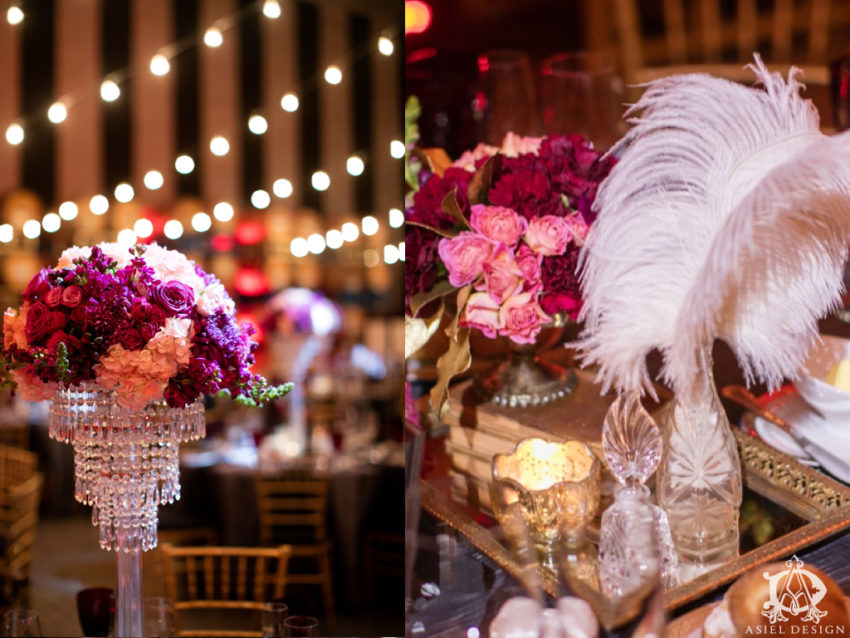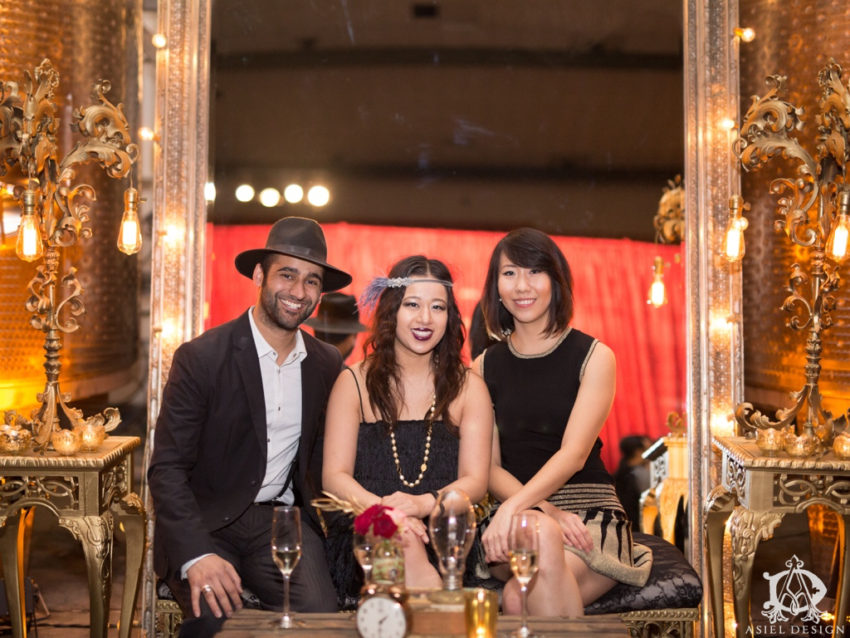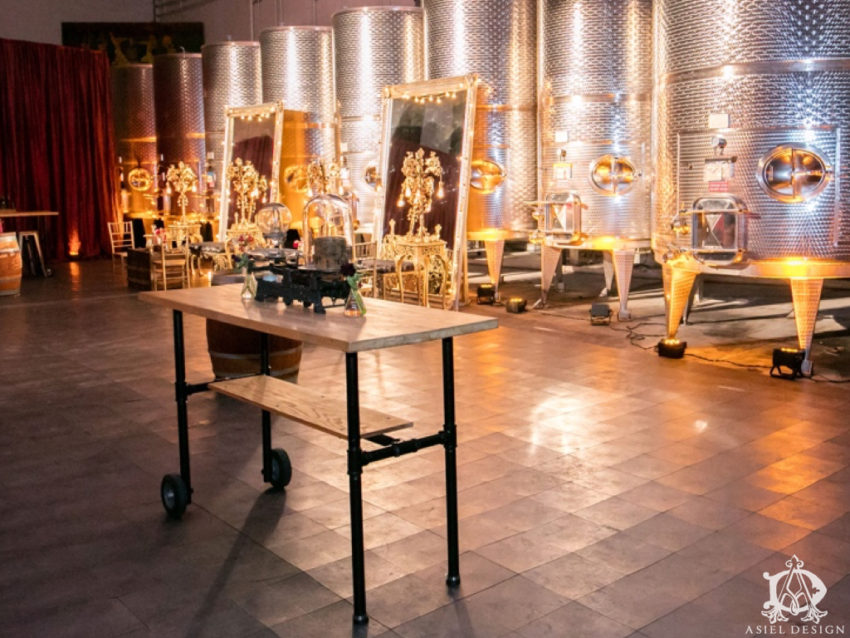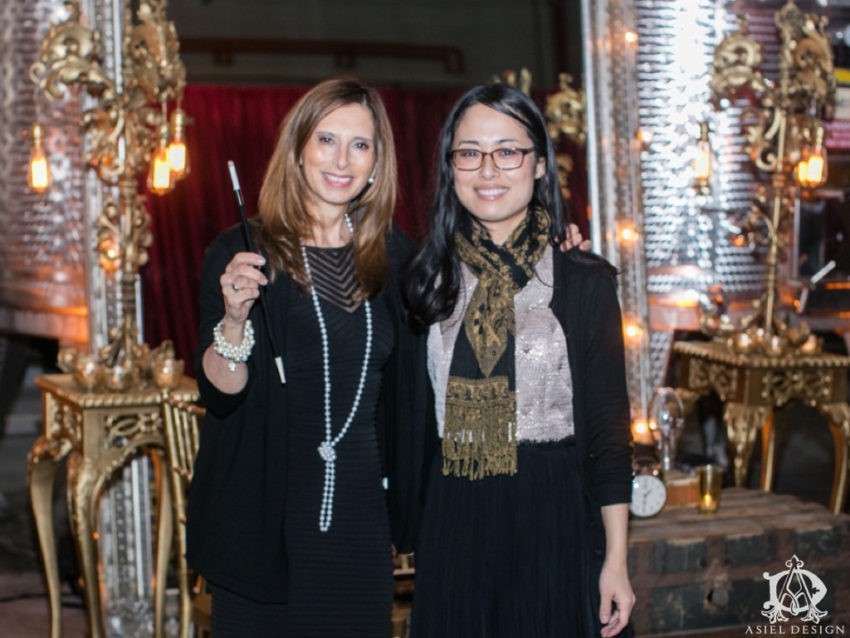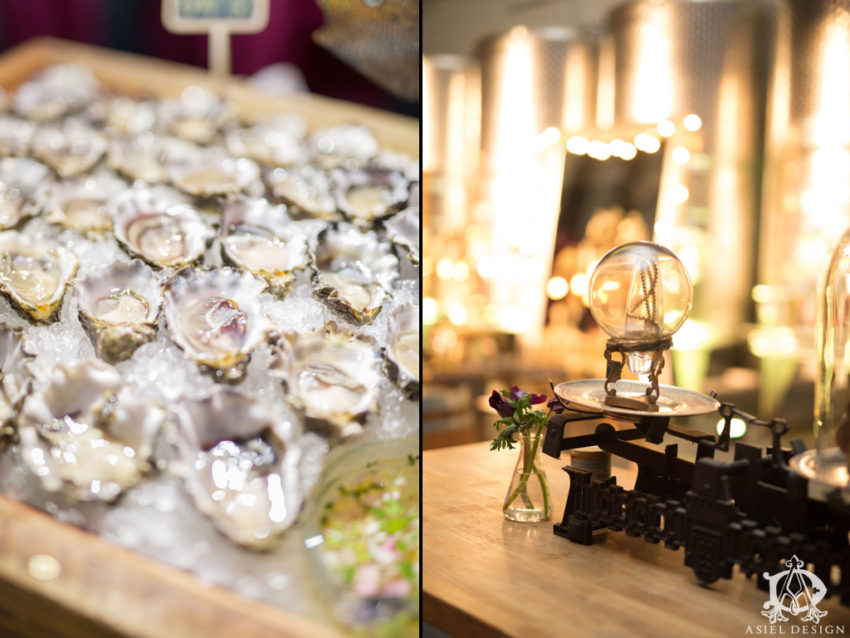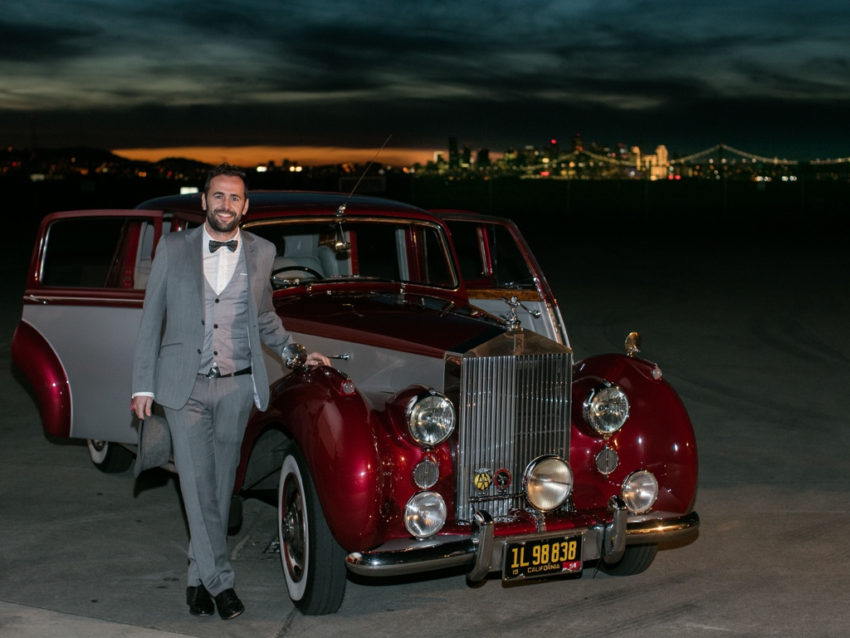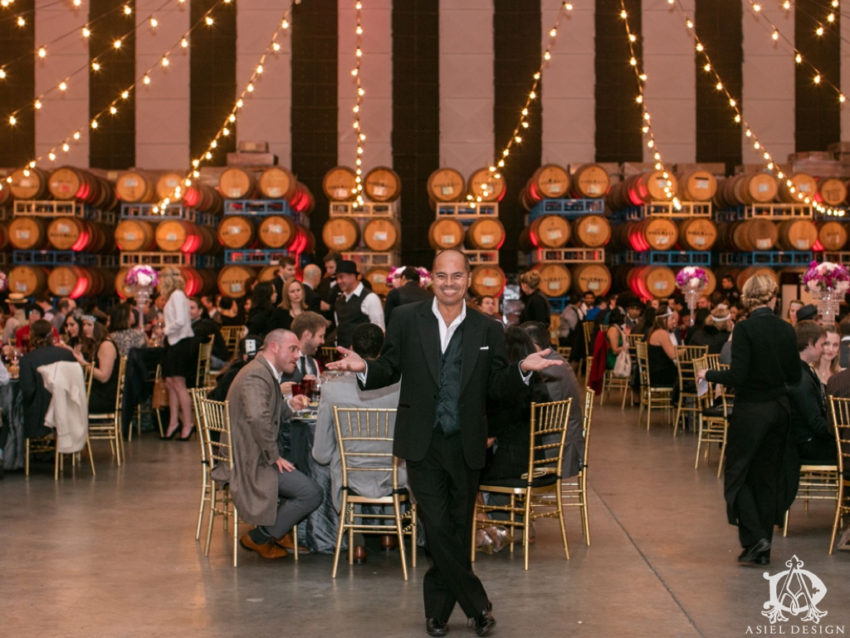 prohibition meets gatsby | ROCK WALL WINE COMPANY
This is the second time we have had a special opportunity to create a party for AVG Technologies with master planner Duncan Reyes. We love our clients that let us explore our art a little further and AVG Technologies let us do just that! With Rock Wall Wine Company's sprawling space we were able to design two difference nuances, Prohibition and Gatsby, that both ladies and gentlemen were able to enjoy.
In the cocktail area of the winery, which was designed with the prohibition theme in mind, we used antique bars, antique furniture, candelabras electrified with Marconi bulbs, oversized mirrors, and pub tables to name a few elements. Our candelabras, dressed with candle votives, flanked our oversized mirrors for small seating areas. Our cocktail tables were accompanied with found objects and the dim lighting gave much pleasure to an underground sensation.
From the cocktail into the reception, design transitioned into a more feminine and fancy experience. The Gatsby inspired reception carried elegance and was much more bright in color. Florals on our tall crystal chandelier stands with pinks, lavenders and feathers stimulated the delight of a Gatsby Affair. In our lower centerpieces we used vintage mirrored vanity trays, and mercury vessels overflowing with pearls. Feathers, old books, and glass bottles were other design elements used. The wine barrels along the walls were a perfect fit for the aesthetic of the room.

Event Planner | Duncan Reyes
Floral & Event Design | ASIEL DESIGN
Photography | Clane Gessel
Entertainment | Gatsby Entertainment
Venue | ROCK WALL WINE COMPANY
Jonathan Gomez
owner + designer | ASIEL DESIGN
You might like: