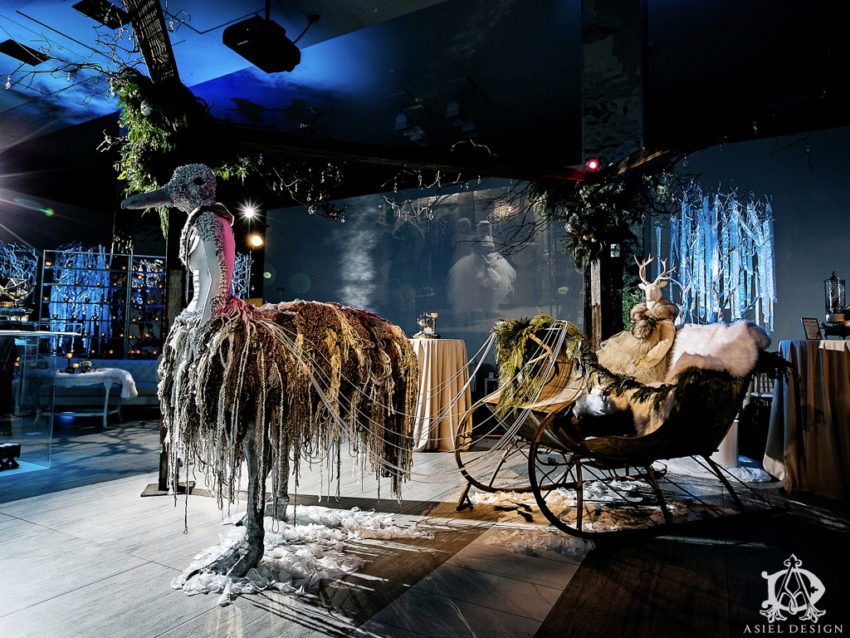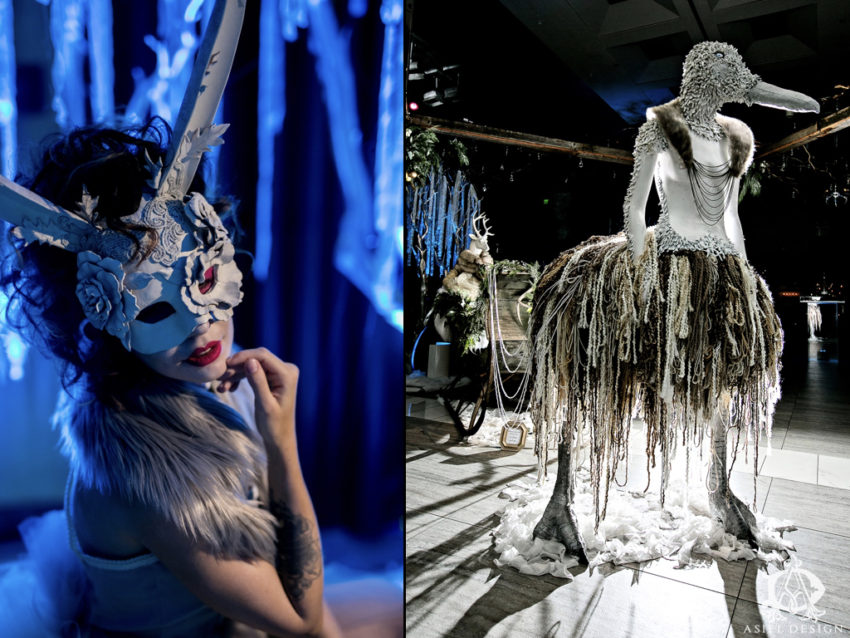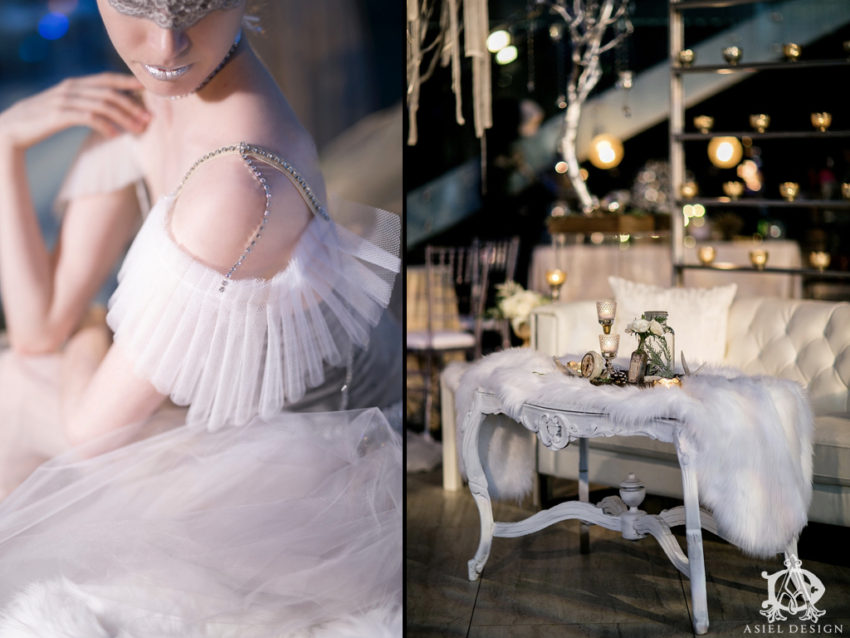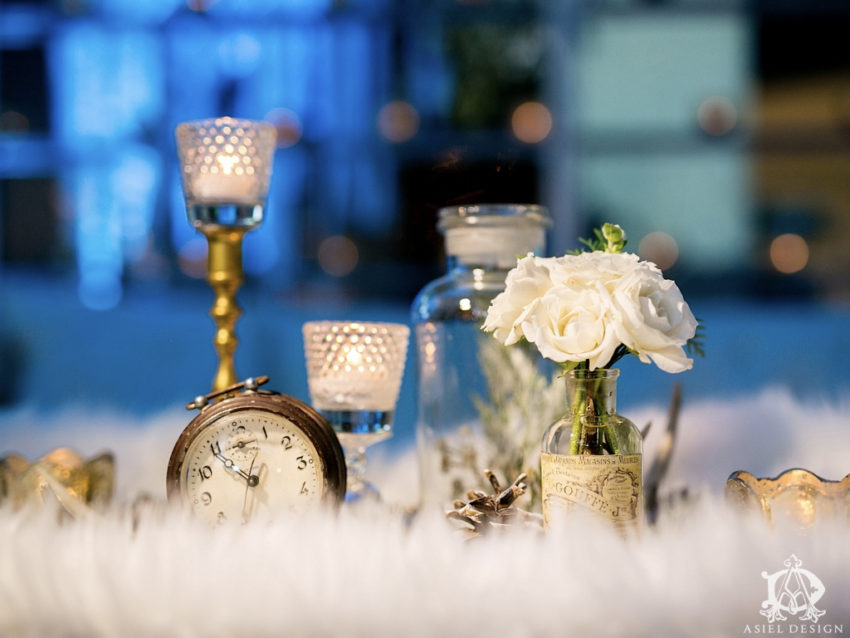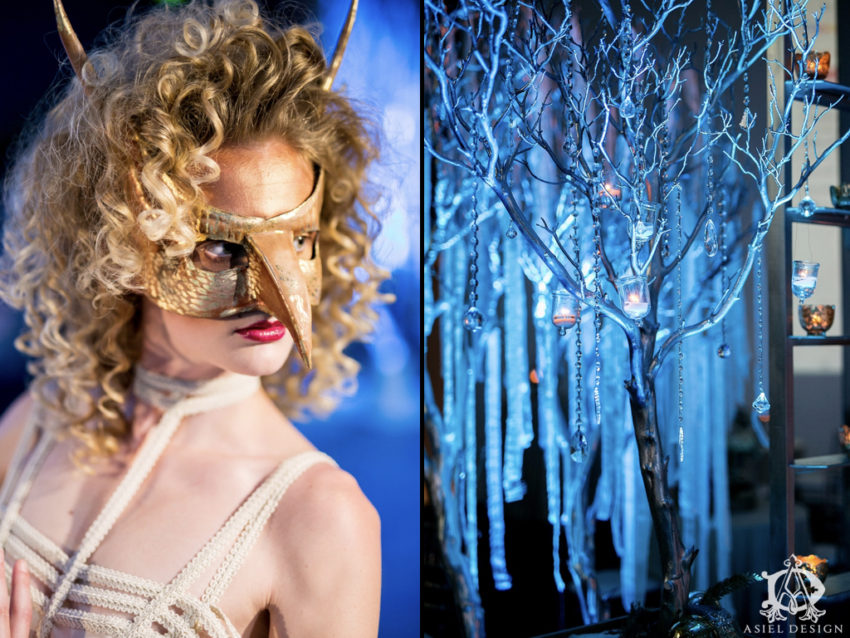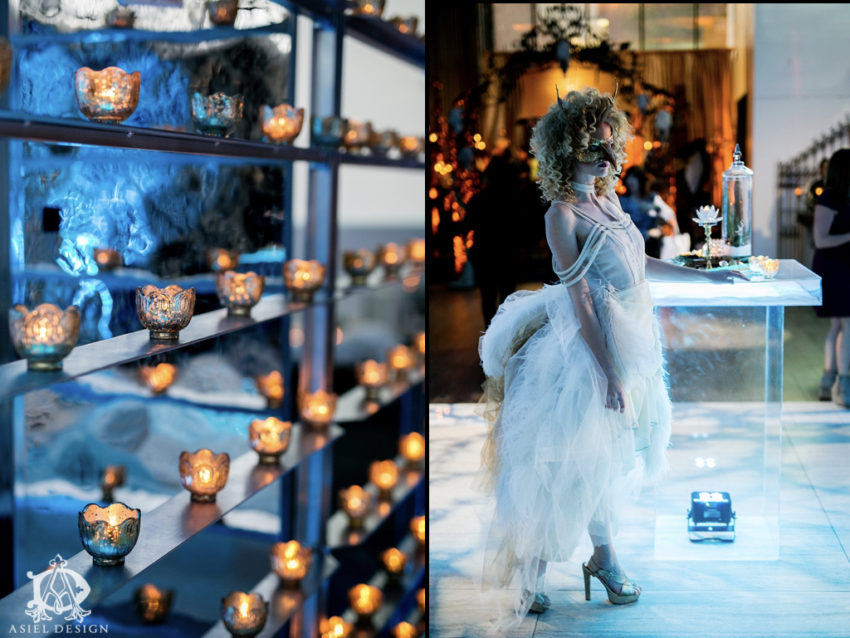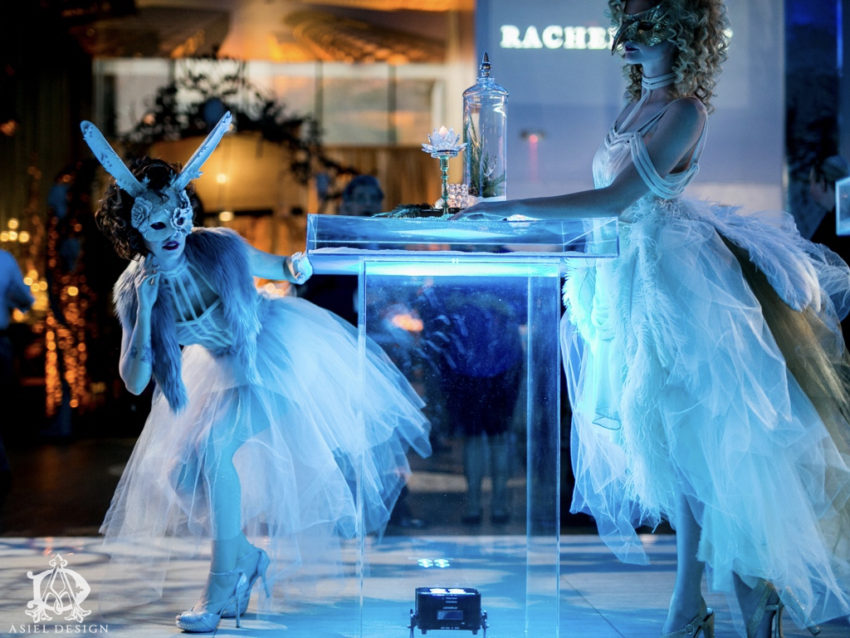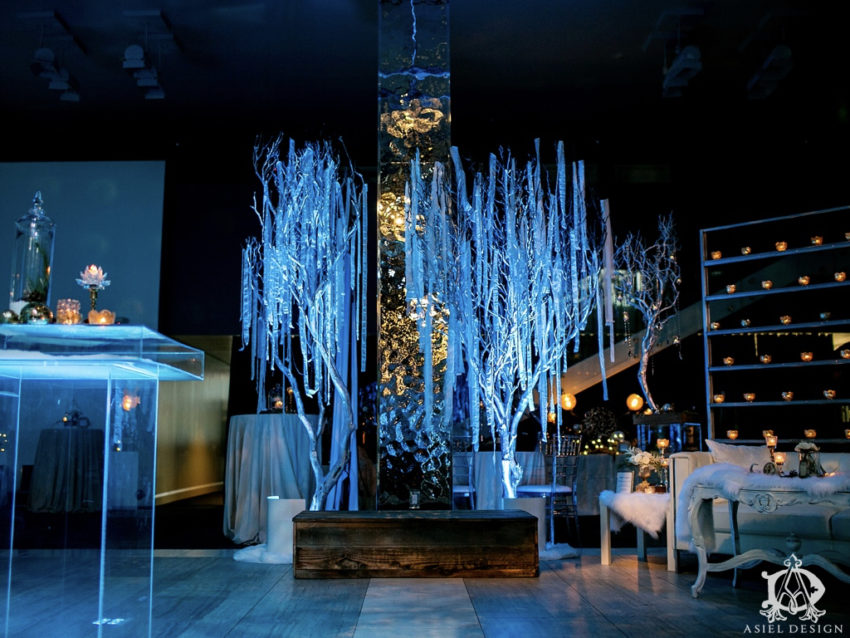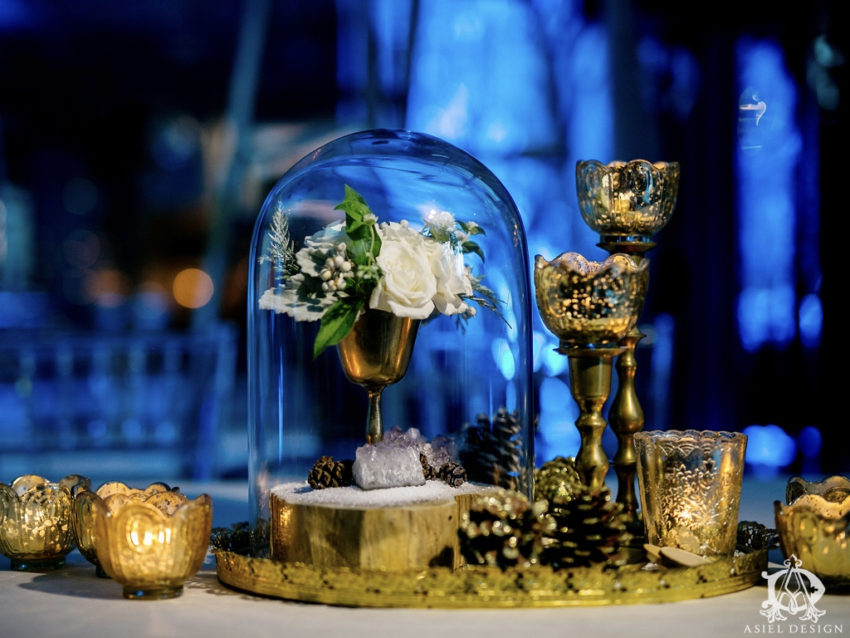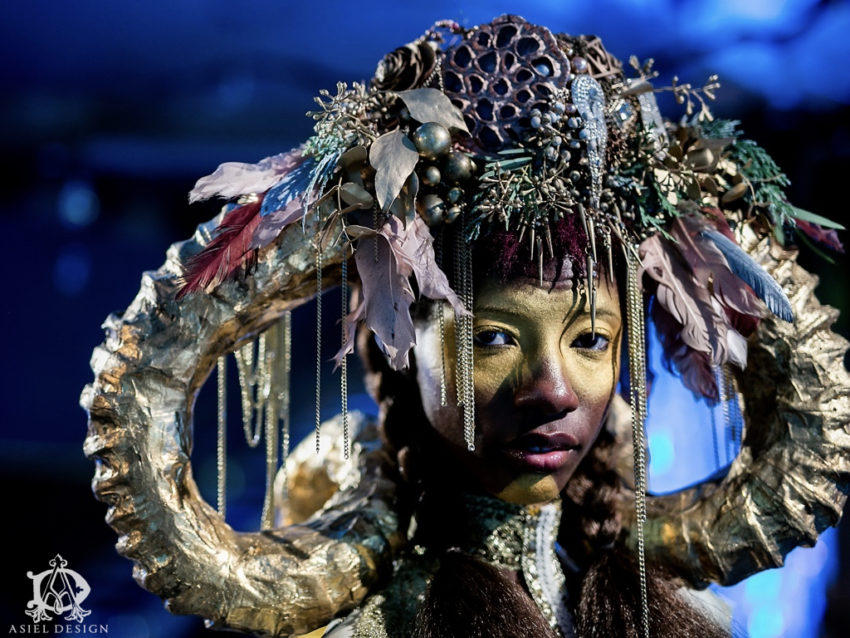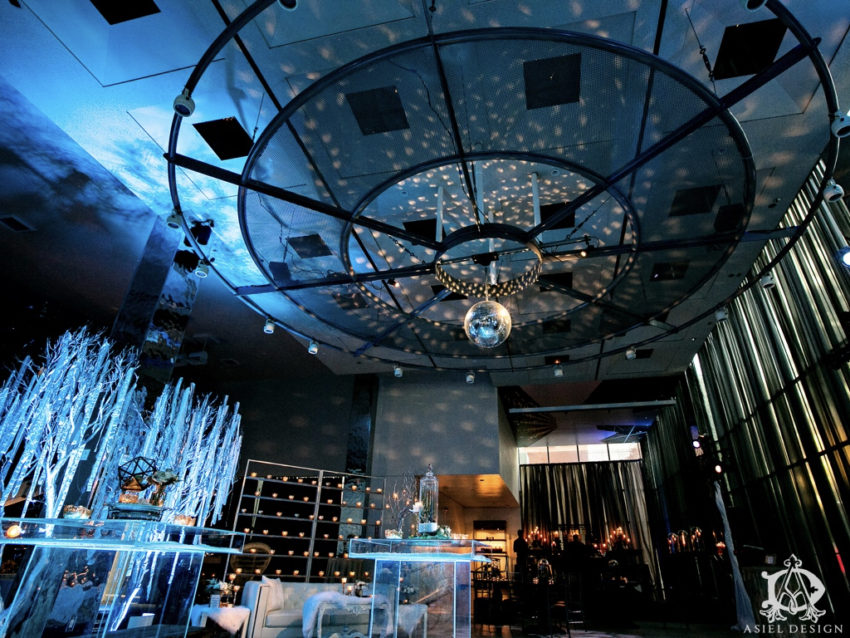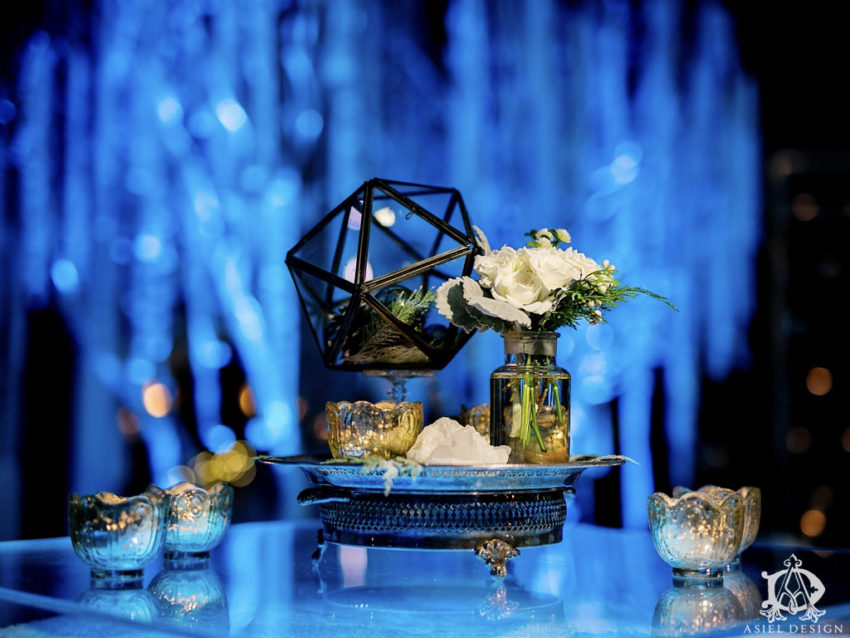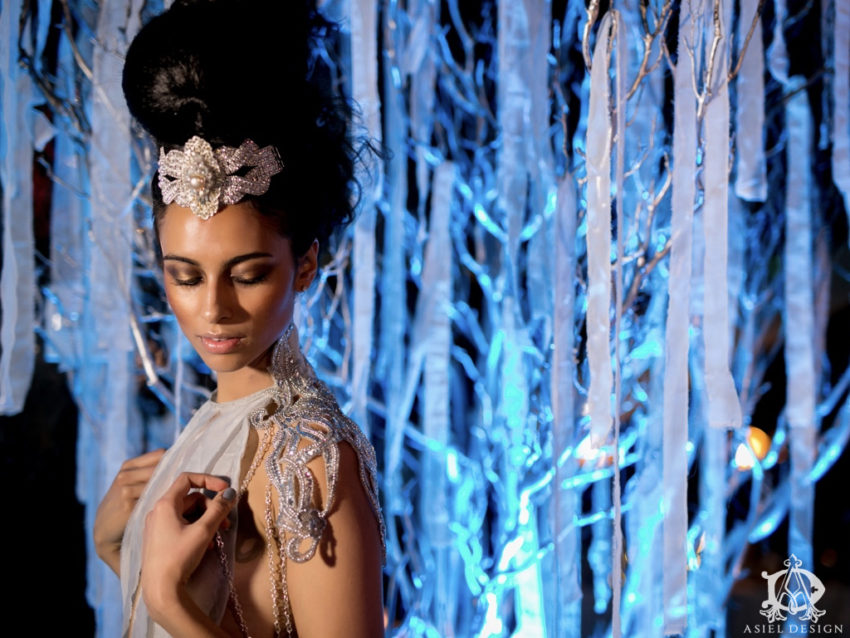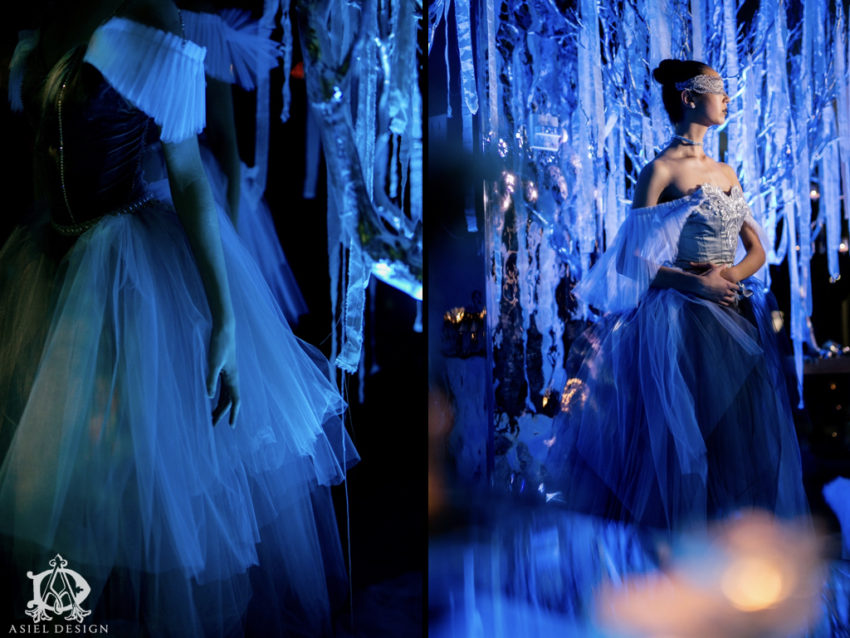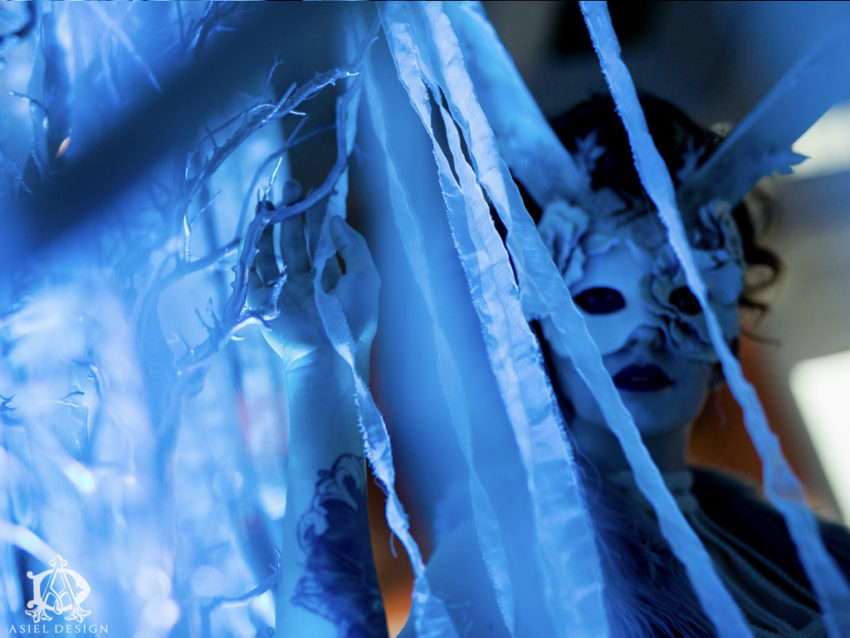 winter fantasy | THE GLASSHOUSE
When showcasing your best, it's wonderful partnering with those that work cohesively to make it a success, such as our reputable partners, The GlassHouse. Together we created a Winter Fantasy Showcase unique in its entirety, where we were able to express our creativity to the Silicon Valley.
Our design was spread amongst all corners of The GlassHouse, where spaces were designed with themes such as Winter Fantasy, The Edison Era and Game of Thrones. The Game of Thrones and Edision Era were set up on the ends of the main floor, and the Winter Fantasy theme remained principally in the middle. Interactive design including lighting and custom projected imagery, as well as model installations, gave the entire showcase that much more vibrance and movement. Rachel Riot of Manic Designs led the model installations along with Dustin David of Dustin David Salon and Maria Change of Professional Makeup Artistry. Tulio Flores and Linnae Asiel were featured on the Ostrich Art Installation that perched in the center of the room paired with a winter sleigh and reindeeer.
Click below on "Winter Fantasy" to see our video!

Jonathan Gomez
owner + designer | ASIEL DESIGN

Event Design and Production | ASIEL DESIGN
Venue | The GlassHouse
Food and Beverage | The GlassHouse
Lighting and A/V | Mu Industries
Sound Design and Uplights | AVL Entertainment
Stylizing and Decor | Linnae Asiel
Event Coordination | Lustre & Wick, Inspired Events
Video Imagery/Videography | Jeremiah Hutchens
Photography | Tyler Vu Photography
Hair Styling | Dustin David Salon
Makeup | Professional Makeup Artistry
Model Wardrobe | Rachel Riot
Ballet Wardrobe | Alex Kramer
Rabbit and Bird Masks | Matthew Molcillo of KATRAA Models
Game of Thrones Goddess | Marina Pappas
Ram | Leeonnista
Bird | Allysha Leonard
Rabbit | Gothlet
Winter Snow Queen | Amna
Ostrich Art Installation | Tulio Flores and Linnae Asiel
Ballet Dancers | The New Ballet school
Winter Ballet Choreography | Francisco Preciado
Ballerina | Rachel Lovett
Ballerina | Tristen Montesino
Ballerina | Rachel
Photo Booth | Archival Photo Booth
Coffee Bar | Kartma Street Café and The GlassHouse
Beer Bar | Camino Brewery
Linens and Additional Furniture | Pleasanton Rentals
You might like: