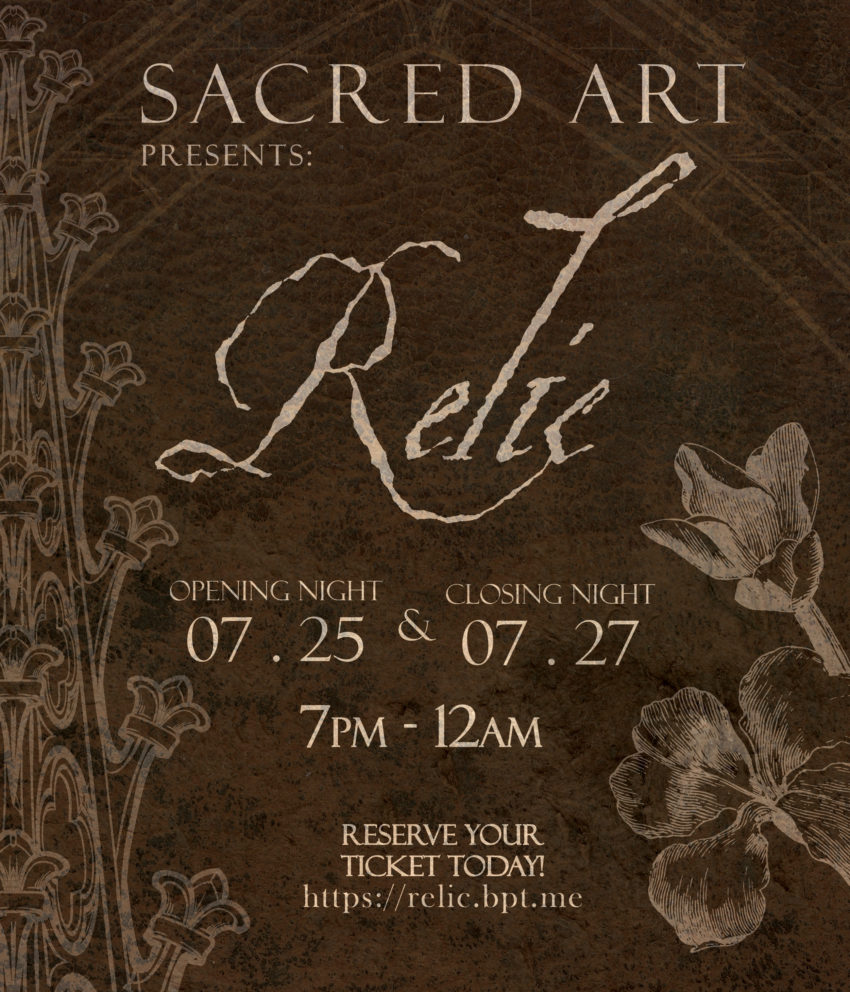 ---
---
---
---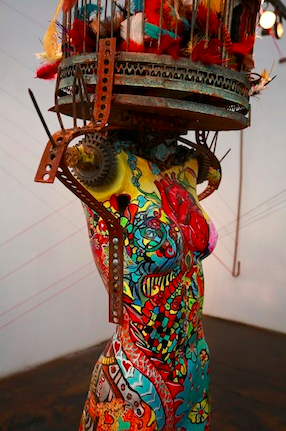 TULIO FLORES
@artbytulio
My work is organic, hard, soft, delicate, feminine and masculine, all at the same time. I use all kind of mixed media that capture the eye of different audiences, sometimes provocative and sexual. Fashion is my biggest influence, and I translate that into my art installations.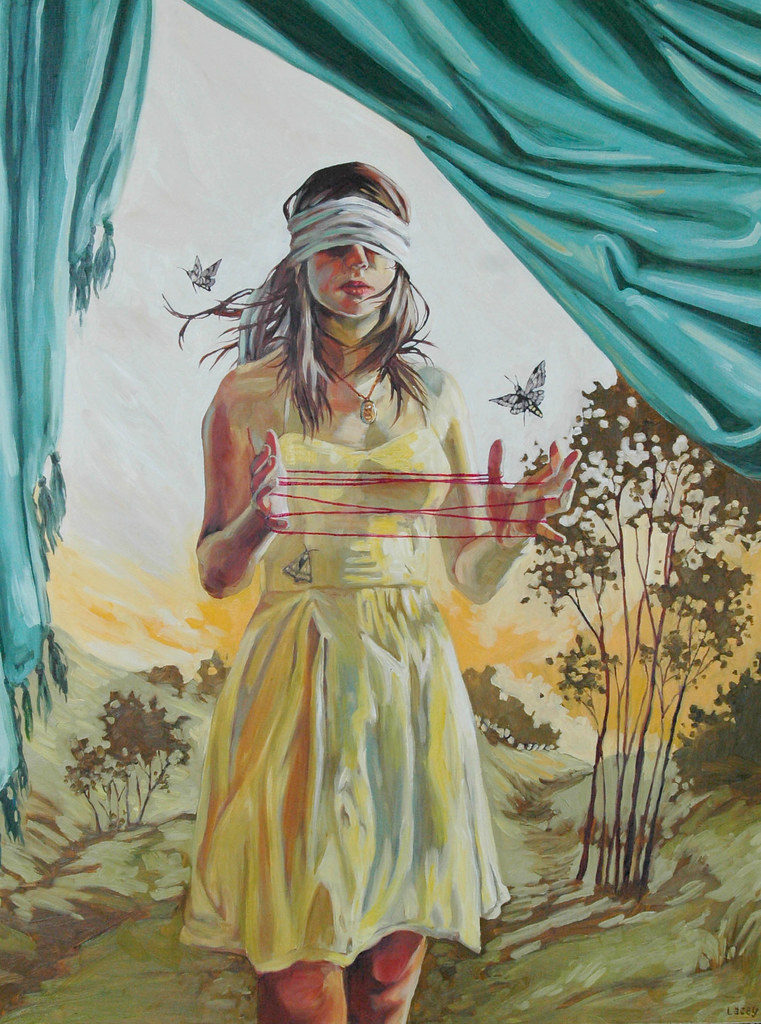 LACEY BRYANT
@laceybryantart
Lacey finds inspiration in the natural environment of California as well as with the faded Victorian houses and the various forgotten treasures she discovers walking around in the city, suburbs and country. Combining many disparate parts, she creates surreal narrative vignettes with anachronistic elements in brushy and deliberate oil paint. She uses repeating motifs to symbolize contrasting dichotomies such as connection and isolation, decay and growth, life and death.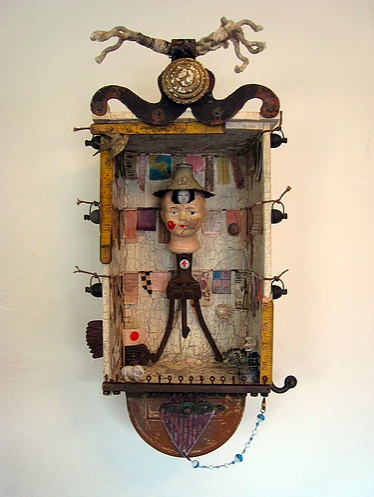 JENIFER RENZEL
@Jenifer.J.Renzel.Assemblage.Art
I want each of my pieces to conjure a little world in the viewer's mind, presenting a fairy tale that is complete and self contained. The characters and scenery are from a different time and a different reality, where cryptozoology is the natural science and imagination is the rule. When I'm creating a piece, that little world takes over and tells me what to do. If I can share that feeling of being transported with the viewer, then I've reached my goal.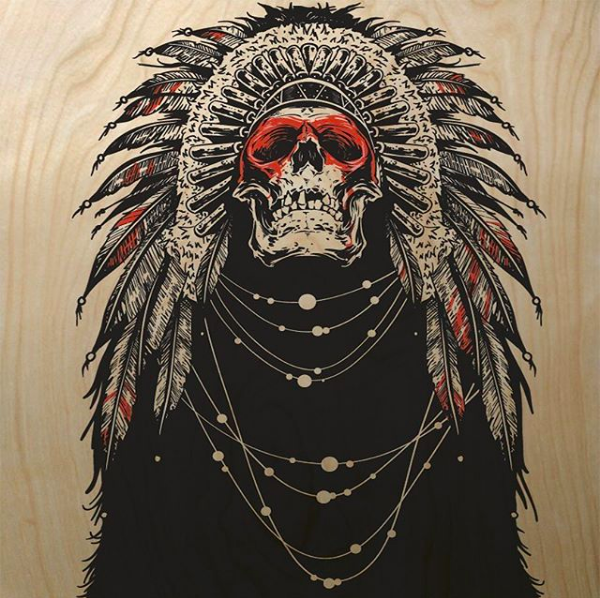 NICOLAS MAXIMILLION JIMENZ
@nicmaxjim
From that moment in the late 70's when I first held a pencil I've been an artist. A curiously passionate being, devoted to creating imagery that visually solicits an emotional response. My self-discipline comes from being a second degree black belt after 20 years of karate. My work is most greatly inspired by my Mexican background and the deep rooted love that I have for my family. I have two daughters and my life's work is dedicated to them.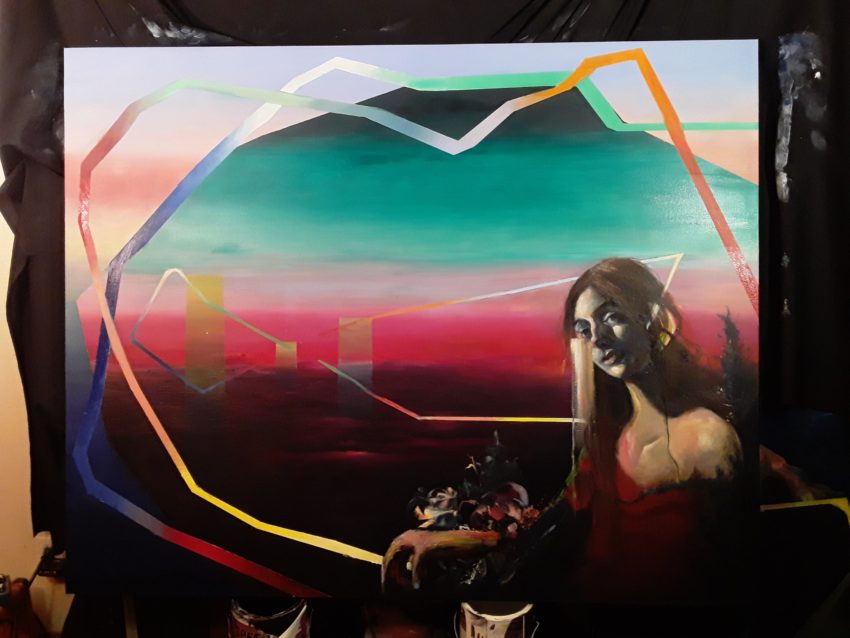 ANDRE HART
@officialandrehart
I cultivate the poetry of the human experience through images in time.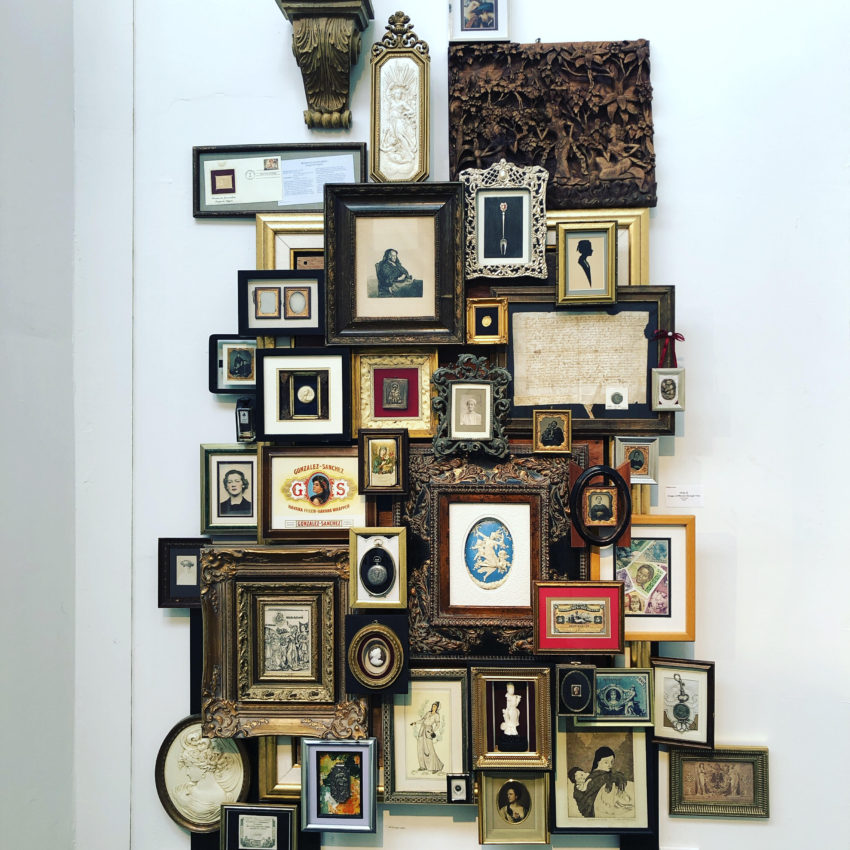 WBAET
Trained at the College of Architecture & Fine Arts – the University of Santo Tomas, founded 1611, Manila . In addition, he has worked as an illustrator, graphics designer, draftsman & architectural perspective renderer in Asia & in the Middle East. Now a full time bay area artist indulging mainly in large reproductions of classical style paintings .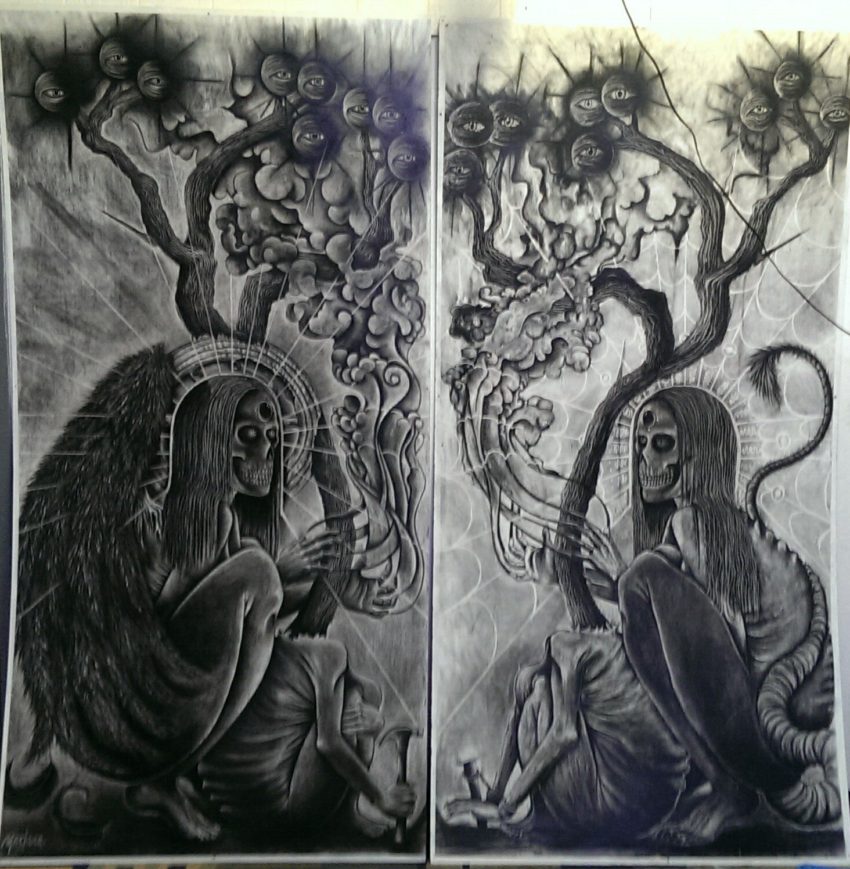 MIGUEL MACHUCHA
@artemachucha33
Miguel has always been an artist, pursuing his interest in color, conceptual work, exaggerated ideas and characters. When not making art, Miguel works in volunteering with a non-profit organization called Catalyst For Youth and was acting director for Heart of Chaos; building programs for kids at risk. He helped begin a program at the juvenile hall center in San Jose, teaching art to incarcerated youth. Miguel also works with the Evergreen School District, teaching ABA (applied behavioral analysis) to kids diagnosed with Autism. He has been doing this for 16 years and counting.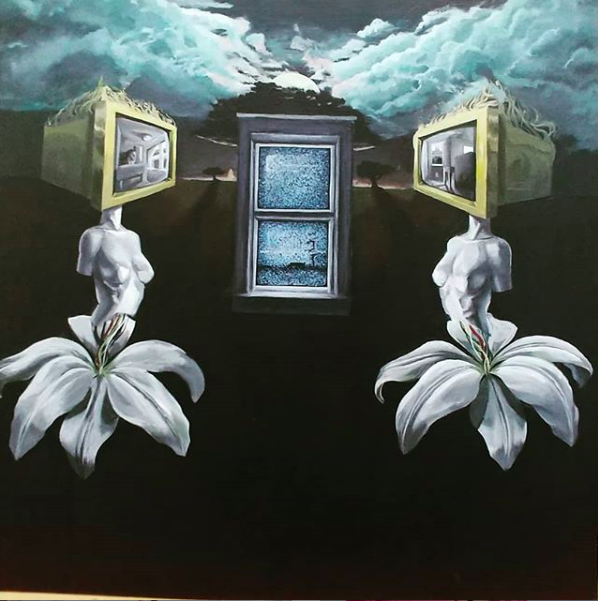 JOSIAH VALDEZ
@slipaint
Josiah is a San Jose based artist who studies various styles ranging from surrealism to minimalist abstract paintings using acrylic and oil. Who focuses on mastering surrealism and modern minimalism that reflect ideas based on science fiction and supernatural themes inspired by 80's and 90's film. A returning Artist to Sacred Art, his goal is to see more engagement and encourage south bay artists to further their craft.

KRISTIN FJELDHEIM
@thefjeld
Kristin is a mixed media artist & metalsmith originally from Central Florida. She received her Bachelor or Fine Arts from New World School of the Arts in Miami. She moved to San Jose, CA in 2015 and is currently a Resident Studio Artist at The School of Visual Philosophy in San Jose where she creates hand crafted sterling silver jewelry, bronze sculpture, acrylic mixed media paintings, 35mm & digital photographs, as well as lino and woodcut prints.

---
---
---
---
Kathryn Kelly
You might like: